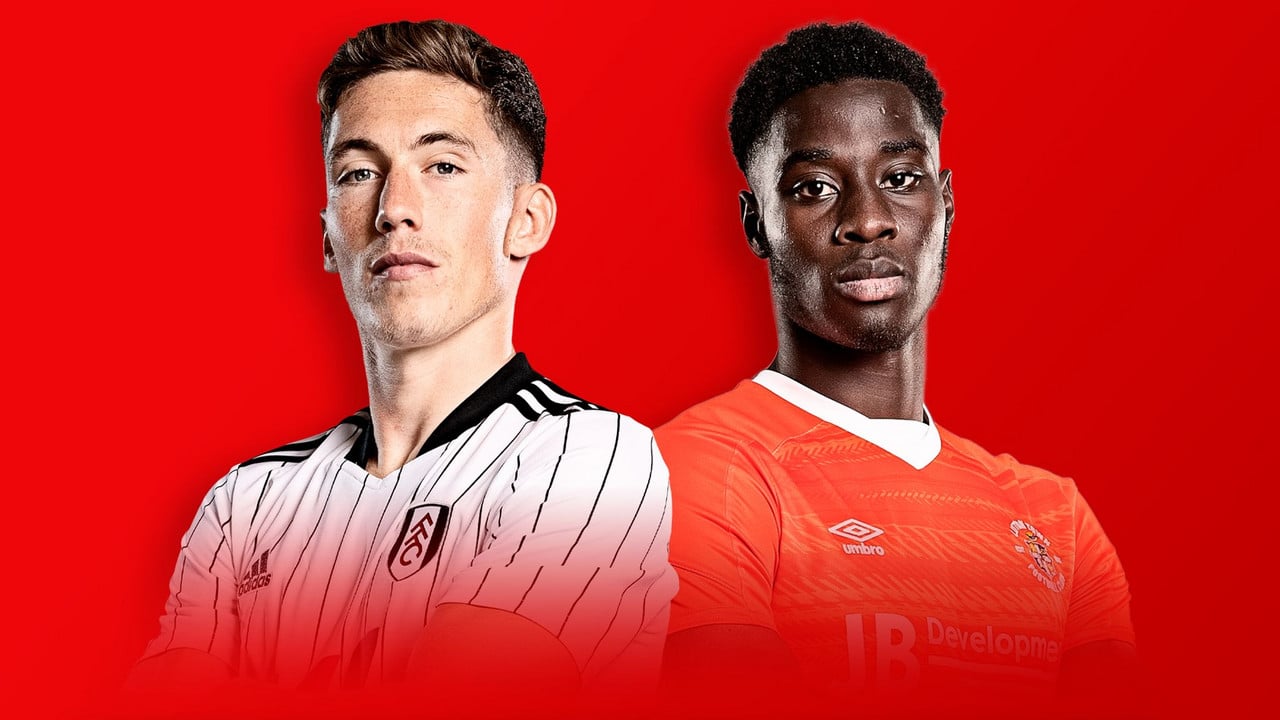 Thank you all.
END OF THE MATCH: WITH THIS VICTORY, FULHAM ARE CHAMPIONS OF THE CHAMPIONSHIP.
GOOOOOOOAAALLL
90'
83'
GOOOOOOAAALL
75'
72'
68'
GOOOOOOOAAALLL
GOOOOOOAAALLL
This is how Fabio Carvalho celebrated his third goal
GOOOOOOAAAALL
51'
THE SECOND PART BEGAN
END OF THE FIRST PART
45'
44'
GOOOOOOAAALL
37'
36'
First change in the visiting team's ranks
Cairney scores Fulham's 100th goal of the season
GOOOOOOAAAALLLL
28'
23'
16'
11'
7'
THE MATCH BEGAN
5 minutes
Luton as a visitor
Fulham as venue
Referee
XI Luton
XI Fulham
Less than one hour
Fulham returns to the Premier League.
How to watch Fulham vs Luton in the Championship ?
What time is the Fulham vs Luton match in the Championship ?
Summary of the last meeting between Fulham and Luton
How does Luton arrive?
How is Fulham coming along?
Background
Venue: The match will be played at Craven Cottage, a stadium that was built in 1986 and has a capacity of 25700 spectators.
Preview of the match
Welcome to VAVEL.COM's LIVE coverage of Fulham vs Luton in the Championship.