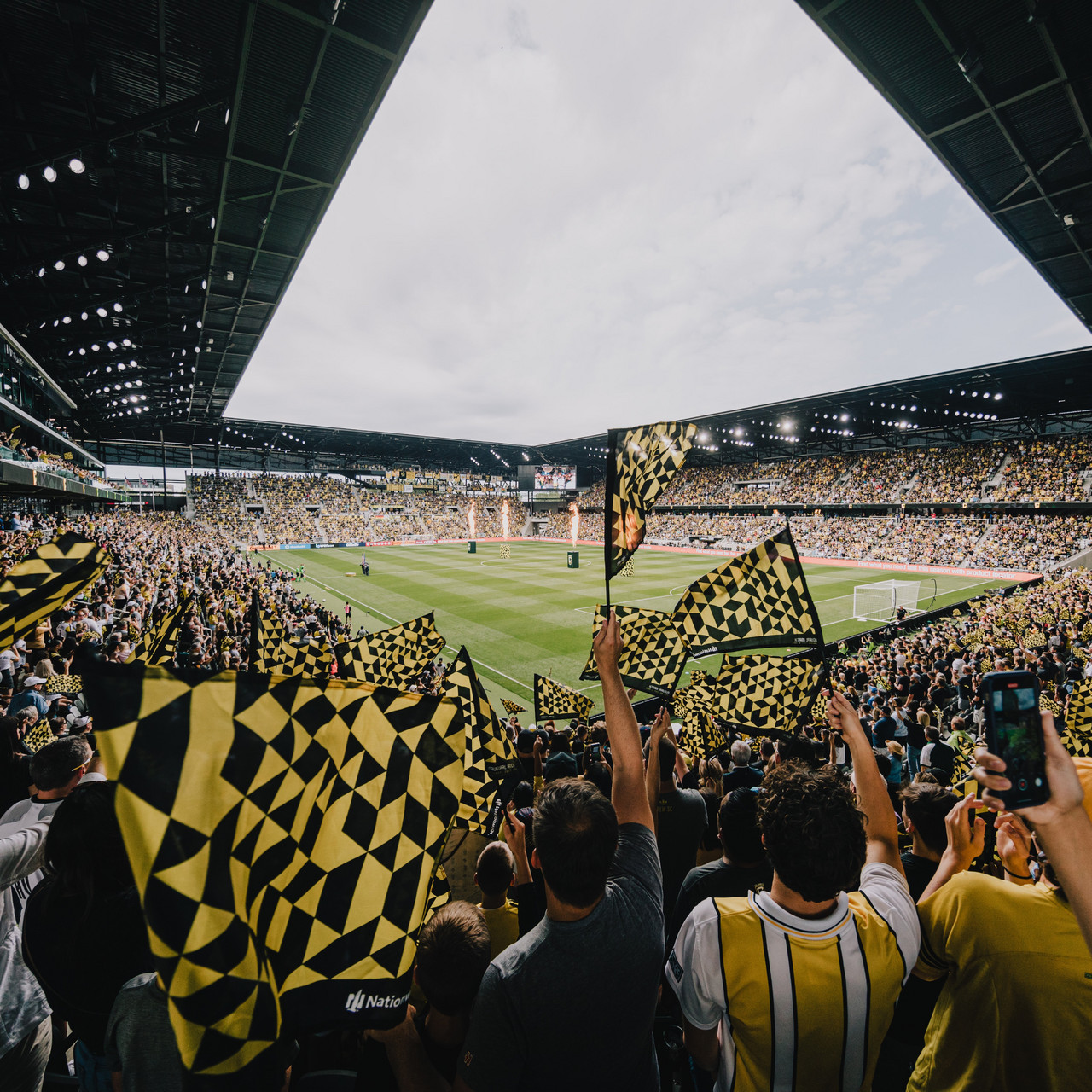 One week ago the Columbus Crew took on the reigning MLS Champs, New York City FC at Yankee stadium. It was a heart breaking 2-0 loss. The Crew had multiple chances to score, but they just couldn't finish given the attempts.
This Saturday the Crew return home to Lower.com Field for one game during the month of May to take on a Western Conference heavyweight in LAFC.
In recent weeks, Caleb Porter has used the 4-3-3 formation after gaining a little success against Sporting Kansas City and DC United. After giving up a lead against the New England Revolution, and struggling against NYCFC on the road, look for Porter and the Black & Gold to bounce back against LAFC at home.
This will be a tough test for the Crew as they look to climb the standings in the Eastern Conference.
WHO TO WATCH?
This should be a fun matchup as Carlos Vela goes head to head against Lucas Zeleryan. This will be a huge battle of the true 10's.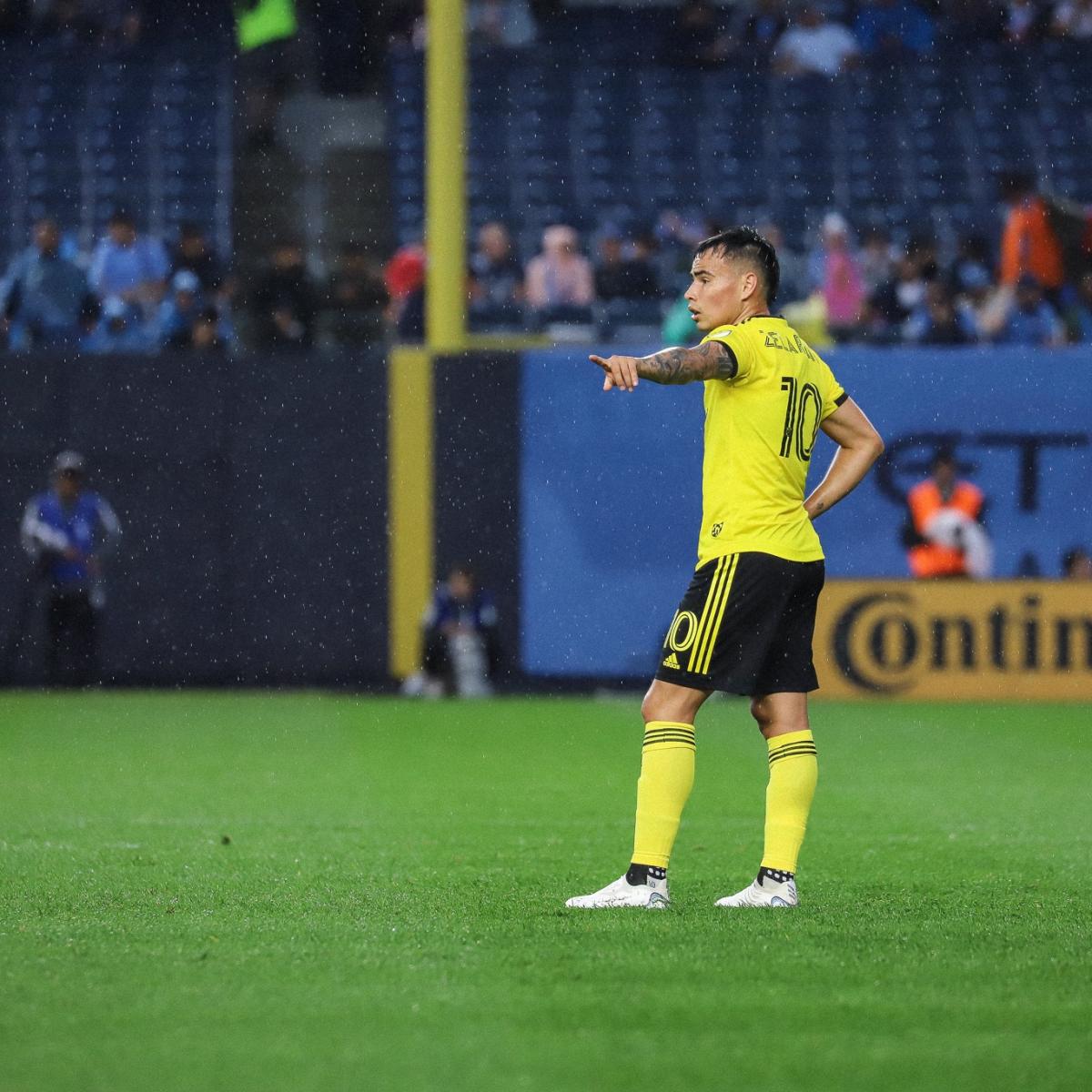 Is he healthy?
Lucas has been battle a knee injury in recent weeks and it was visible last week. After training this week Zeleryan mentioned that "On every free kick and corner kick, i try to be 100% focused on scoring goals. its kind of hard to concentrate when your dealing with pain, but I"m healthy now." Lucas could not stress it any more when he said, "The team needs to score on the chances. that's the most important thing we need to do." Zeleryan normal spot is in the 10 position, "for me as a 10, I feel more comfortable, but if the team needs me to play on the left, then I will, I have done it before."
At his weekly media availability, Porter put this game at the top this month when he said, "This will be the most difficult game to date, however I don't think it can get any more difficult than playing New York City on the road."
The captain, Jonathan Mensah mentioned after the DC United game, "I told the boys we need to have that winning mentality." Look for the Crew to get back to that winning mentality this Saturday.
Who is out?
Kevin Molino will be out this week as he is recovering from a knee injury. Also, Marlon Hairston is out as well recovering from a thigh injury. Both players bring a spark to the team and Black & Gold look to get them back soon.
What are the keys to victory?
Look for the Crew to attack the back line of LAFC with a little more aggressively. When attacking, look for them to capitalize on the chances they get in and around the box. On defense, look for the Crew to slow LAFC down in transitions and clean up all the trash around Eloy Room. Also, look for them to be a little more precise with their passing in the mid-field and to quickly set the attack up from the middle out to the wings.
The game is set for this Saturday at 3:30pm at Lower.com Field in Columbus, Oh. This game is special for the Crew as it supports juvenile mental health. The "On Our Sleeves" intiative is to help raise awareness of juvenile mental health, and the Crew have been working side by side with Nationwide Children's hospital to help raise awareness.