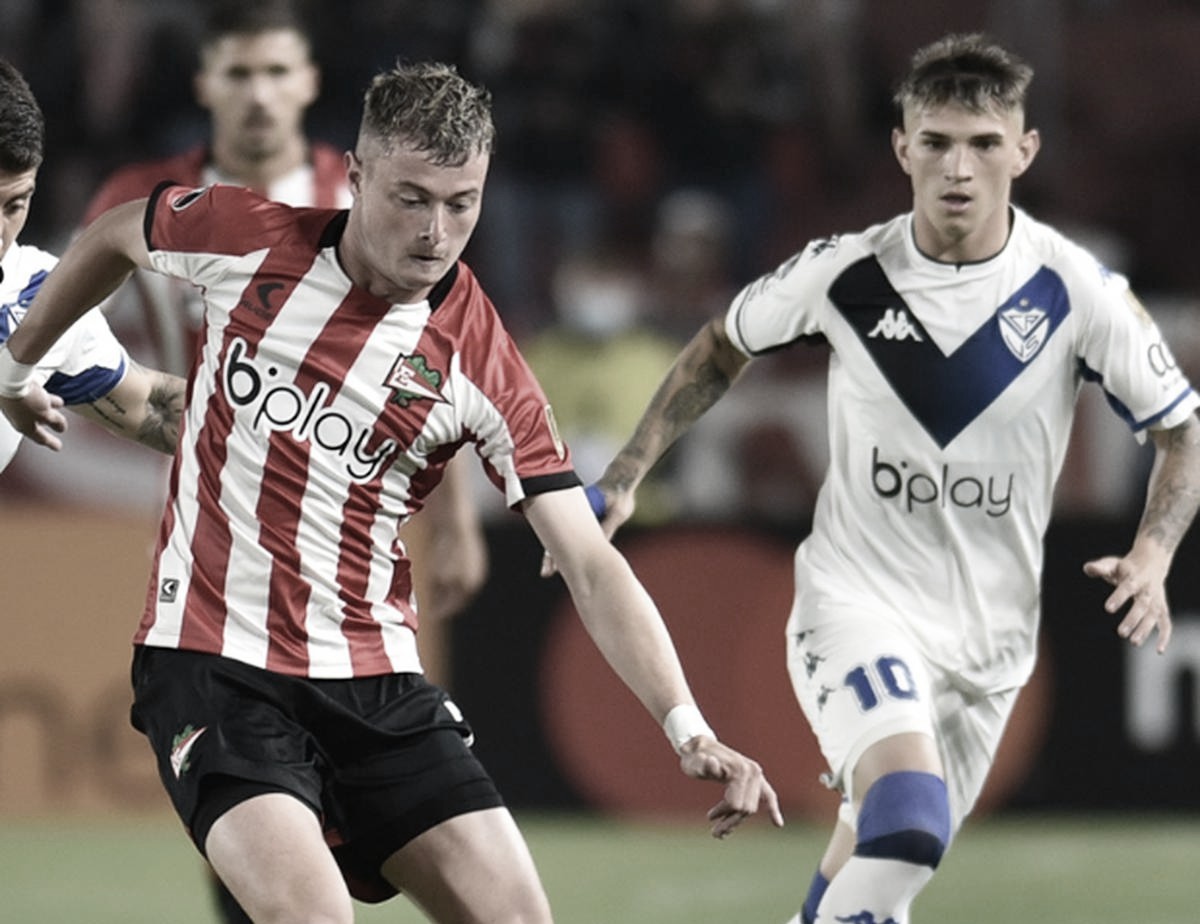 End of transmission
90+4'
89'
88'
85'
83'
79'
78'
77'
76'
75'
73'
69'
69'
66'
64'
63'
60'
59'
58'
55'
54'
49'
49'
49'
Start of the second half
End of the first half
45+2'
43'
41'
37'
34'
30'
26'
25'
23'
21'
20'
17'
17'
14'
12'
12'
11'
10'
10'
10'
9'
8'
6'
4'
2'
Start of the match
Field trip
Data
Arrival at the stadium
Prediction
Referee
Lineup - Velez
Lineup - Estudiantes
45 minutes to go!
Tune in here Vélez vs Estudiantes Live Score!
How to watch Velez vs Estudiantes Live Stream on TV and Online?
What time is Vélez vs Estudiantes match for Copa Libertadores?
Key player - Estudiantes
Key player - Vélez
The last match
Estudiantes
Vélez Sarsfield
Stadium
Stadium
Welcome to VAVEL.com's coverage of the Copa Libertadores match: Vélez Sarsfield vs Estudiantes Updates!