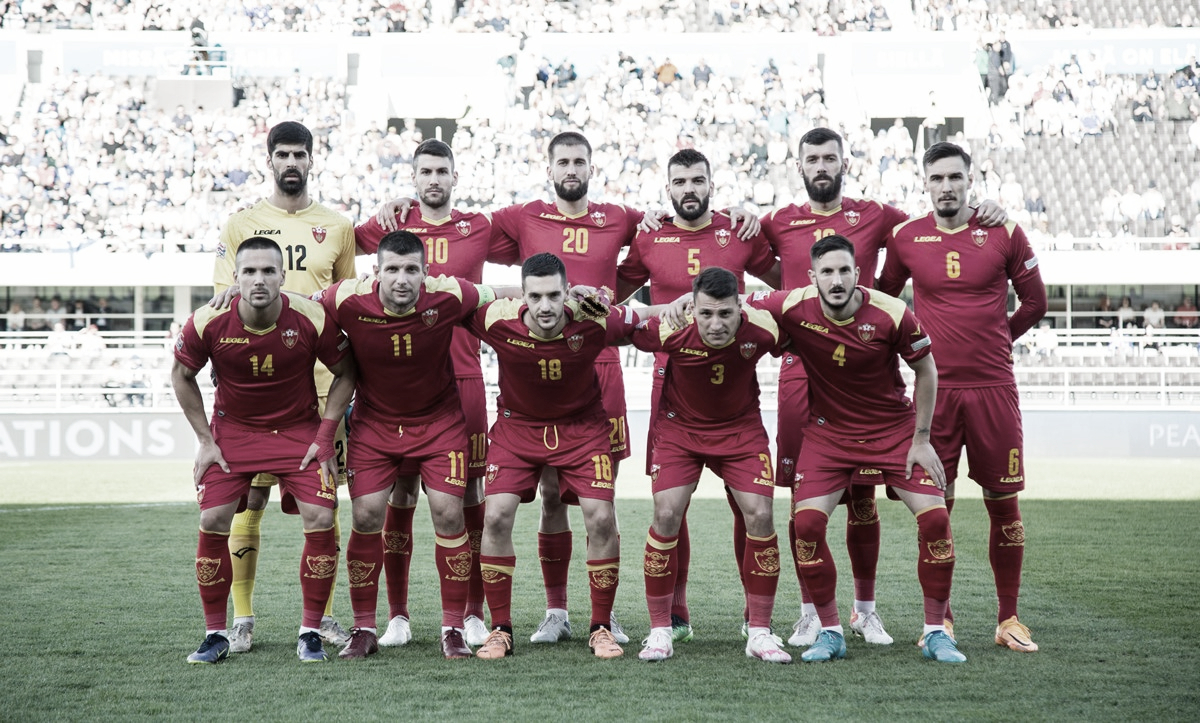 END OF TRANSMISSION!
END OF THE GAME
79' Change in Montenegro
78' Change in Bosnia
77' GOOOOOOOOOOAAAL FOR MONTENEGRO
67' Mudanças em Montenegro
64' Yellow cards
62' GOOOOOOOOOOAAL FOR BOSNIA
61' Change in Bosnia
50'
Moving to Bosnia
STARTED AGAIN
END OF FIRST TIME
+2
43' Yellow
40' ON THE BEAM
37'
34'
33'
16'
14'
12'
START THE GAME
PRE-GAME
Montenegro
PRE-GAME
Bosnia!
Tune in here Montenegro vs Bosnia live score
Open quotes!
Likely Montenegro?
How does Montenegro arrive?
Speak up, Slobodan Starčević!
Probable Bosnia!
How do you get to Bosnia?
Group C
The match will be played at the Pod Goricom
Welcome to the VAVEL.com's coverage of the Nations League match: Montenegro vs Bosnia live updates!