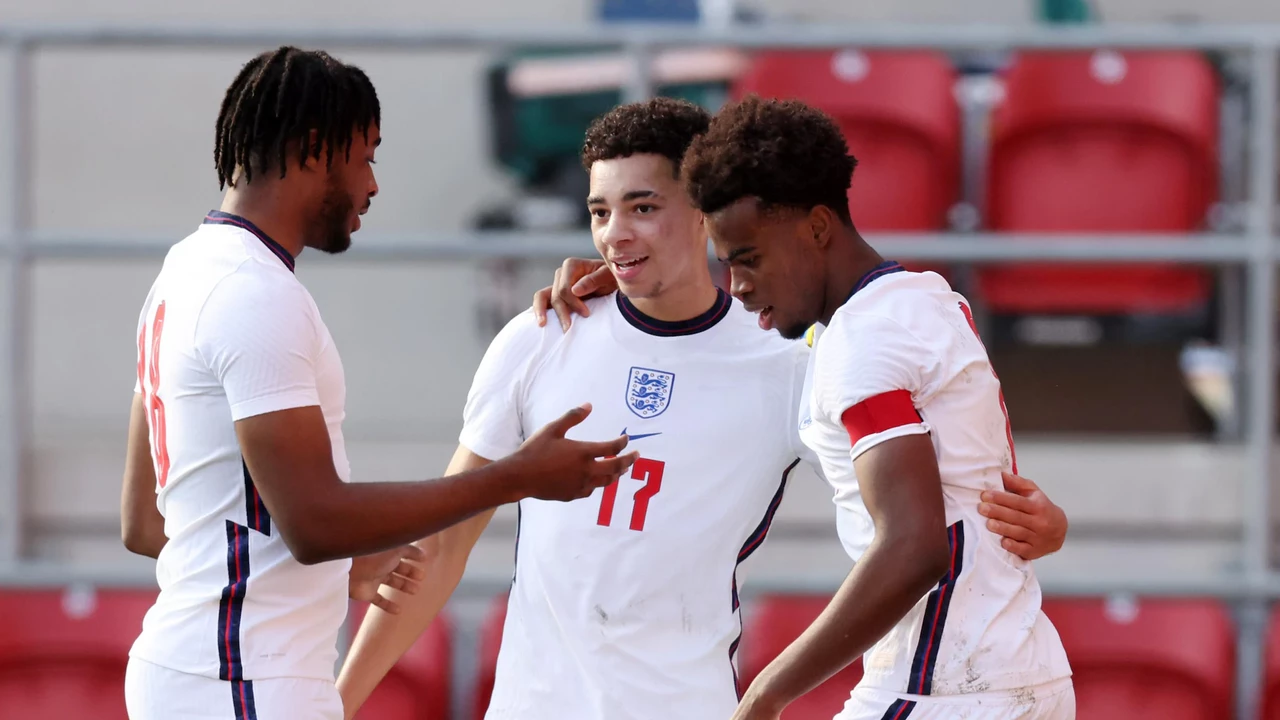 Summary
Thank you all.
END OF THE MATCH: ENGLAND'S VICTORY AND GROUP LEADERSHIP
90'
84'
80'
76'🟨
This is how the robbery and the goal happened
68' GOAAAALLL
65'
50'
THE SECOND PART BEGAN
END OF THE FIRST PART
Scarlett's second goal
GOOOOOAAAALLL
32' 🟨
23' 🟨
13'
This was the 1-0 result
GOOOOAAALLLL
THE GAME BEGAN
5 minutes
Referee
Israel vs Austria
XI England
XI Serbia
Group B
1 hour
How to watch England vs Serbia ?
What time is the match between England vs Serbia ?
Summary of Serbia's first match at the European Championship
U-19 European Championship
How does Serbia arrive ?
How does England arrive ?
Background
Venue: The Štadión SNP Štiavničky is located in Slovakia, was inaugurated in 1959 and has a capacity for 7900 spectators.
Preview of the match
Welcome to VAVEL.COM's LIVE coverage of England vs Serbia in the UEFA European Under-19 Championship 2022.