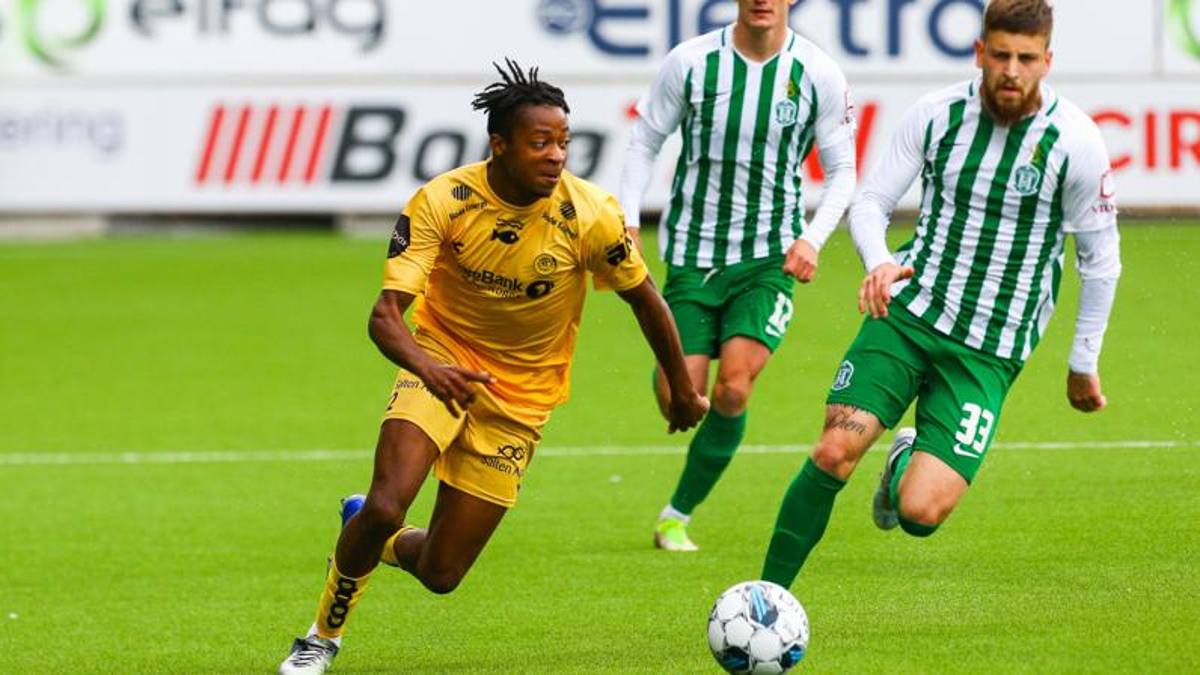 Thank you all
END OF THE MATCH: BODO QUALIFIES FOR THE NEXT ROUND
90'
83' Corner kick for Bodo
77'
73' Shot to the post
Kalgirus
56' No penalty
GOOOOOAAAALLL
50'
THE SECOND PART BEGINS
END OF THE FIRST PART
45'
GOOOOOAAAALLLL
36'
32' Bodo almost scored the first goal
30' Corner kick for Lithuanian team
28'
22'
16' First change
10' Yellow card
THE GAME BEGAN
All set
Next competitor
Zalgiris doesn't know what it's like to beat a Norwegian team
XI Zalgirus
XI Bodo/Glimt
These are the matches being played today, including the Champions League Playoffs
1 hour
How to watch Zalgiris vs Bodo/Glimt?
What time is Zalgiris vs Bodo/Glimt in Playoffs Champions League?
How does the Bodo/Glimt arrive?
Summary of the first leg where the Norwegian team won by 0-5
These are the teams that have already qualified for the UEFA Champions League
How is Zalgiris coming along?
Background
Venue: The match will be played at the Vilniaus LFF Stadionas, a stadium located in Lithuania, which was built in 2004 and has a capacity of 5422 spectators.
Preview of the match
Welcome to VAVEL.COM LIVE coverage of Zalgiris vs Bodo/Glimt in the Champions League Playoffs.