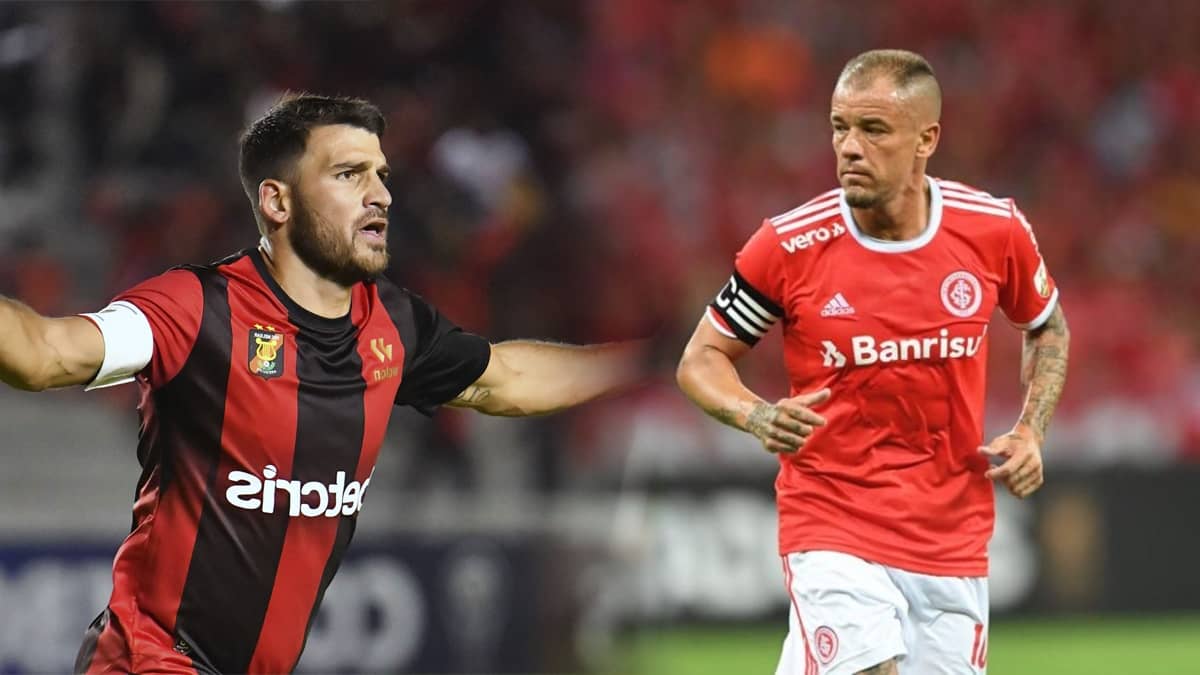 Summary
Thank you all.
END OF THE MATCH: MELGAR IS ALREADY IN THE SEMIFINALS
Internacional 1-3 Melgar
Internacional 1-2 Melgar
Internacional 0-2 Melgar
Internacional 0-1 Melgar
Internacional 0-1 Melgar
Internacional 0-1 Melgar
Internacional 0-0 Melgar
END OF 90 MINUTES: WE GO TO PENALTY SHOOTOUT
93'
90'
82'
79'
74'
70'
65'
59'
56'
55'
52'
46'
THE SECOND PART BEGINS
END OF THE FIRST PART
41'
34'
26'
20'
14'
7'
The match begins
All set
XI Melgar
XI Internacional
They already have an opponent for the semifinals
Melgar Fact
Data from International
1 hour
Stay tuned to follow Internacional vs Melgar live in the Copa Sudamericana 2022
Where and how to watch Internacional Melgar live in Copa Sudamericana 2022?
Two teams already in the semifinals
Summary of the first leg, which ended in a goalless draw
How does Melgar arrive?
How does International arrive?
Background
Venue: The match will be played at the Estadio José Pinheiro Borba, a stadium located in Porto Alegre, which was built in 1969 and has a capacity for 58,306 spectators.
Preview of the match
Welcome to VAVEL.COM's LIVE coverage of Internacional vs Melgar in Copa Sudamericana.