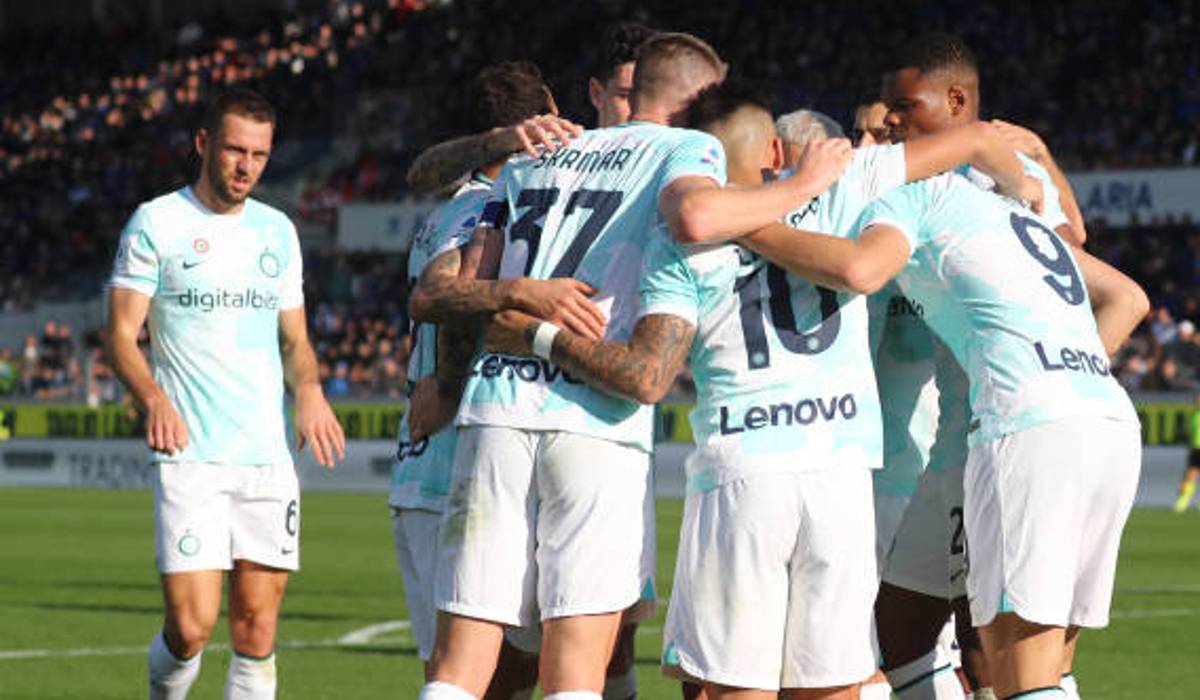 Thank you all.
END OF THE MATCH: INTER'S VICTORY
GOOOAAALL
85'
75'
GOOOOAALL
63'
58'
57'
Changes at Inter Milan
THE SECOND PART BEGAN
END OF THE FIRST PART
GOOOAAALL
GOOAAALLL
33'
GOOOAALL
Bellanova's goal
GOOOAALLL
22'
GOOOOAAALL
14'
The captains
6'
THE MATCH BEGAN
All set
LATEST NEWS
Inter Milan friendlies during this break
XI Gzira
Inter star Lautaro Martinez in World Cup quarterfinals
Hibernias Ground at the ready
XI Inter Milan
1 hour
Stay tuned to follow the Gzira vs Inter Milan game
How to watch Gzira vs Inter Milan?
What time is the Gzira vs Inter Milan friendly match?
Player to watch at Inter Milan
Player to watch at Gzira
How are Inter Milan coming along?
How does the Gzira arrive?
Background
Venue: The match will be played at the Hibernians Ground, a stadium located in the city of Paola, Malta. It was inaugurated on November 9, 1986 and has a capacity of 2,968 spectators.
Preview of the match
Welcome to VAVEL.COM's LIVE coverage of Gzira vs Inter Milan Friendly Match