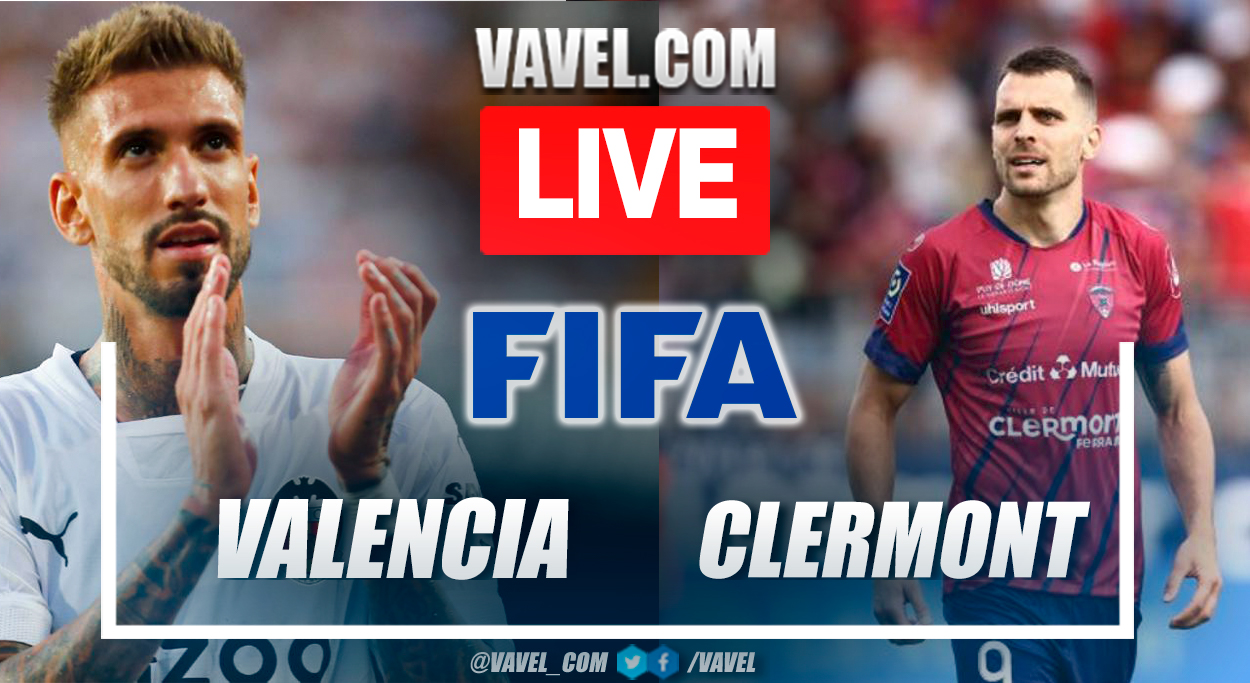 Thank you all.
END OF THE GAME: VALENCIA PREVAILED
GOOOAALL
88'
How Samu Castillejo scored to make it 3-2
GOOOAALL
GOOOAALL
GOOOAAALL
70'
This is how Samu Castillejo scored the goal
63'
GOOOOOAALLL
52'
Changes at Valencia
THE SECOND PART BEGAN
END OF THE FIRST PART
40'
35'
33'
This is Samu Lino's goal
GOOAAALLL
14'
11'
3'
Clermont started with this eleven
THE GAME BEGAN
All set
Waiting for the Clermont XI
Gaya returns
XI Valencia
And these are those of Clermont
Valencia's upcoming friendlies
1 hour
Stay tuned to follow the Valencia vs Clermont
How to watch Valencia vs Clermont?
What time is the Valencia vs Clermont in friendly match?
Player to watch at Clermont
Player to watch at Valencia
How is Clermont coming along?
How does Valencia arrive?
Background
Venue: The match will be played at the Ciudad Deportiva de Paterna, which was inaugurated in 1992 and has a capacity for 2,250 spectators.
Preview of the match
Welcome to VAVEL.COM's LIVE coverage of Valencia vs Clermont in a friendly match.