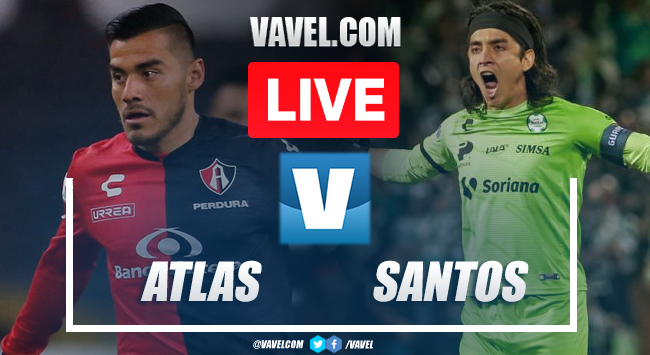 Highlights
92'
88'
86'
82'
74'
72'
68'
65'
62'
53'
46'
45'
45'
36'
30'
24'
19'
13'
5'
0'
Santos: LineUp
Atlas: LineUp
To the court
Present
Arrived
New incorporation
Watch out for this
What an arrival
New technician!
One more
We are back
Stay tuned for Atlas vs Santos live coverage here
Where and how to watch Atlas vs Santos live online
What time is the match of Atlas vs Santos, matchday 1 of the Sky Cup?
Atlas Statements
How will Santos arrive?
How are Atlas coming along?
The match will be played at the Jalisco Stadium.
Good afternoon to all VAVEL readers!