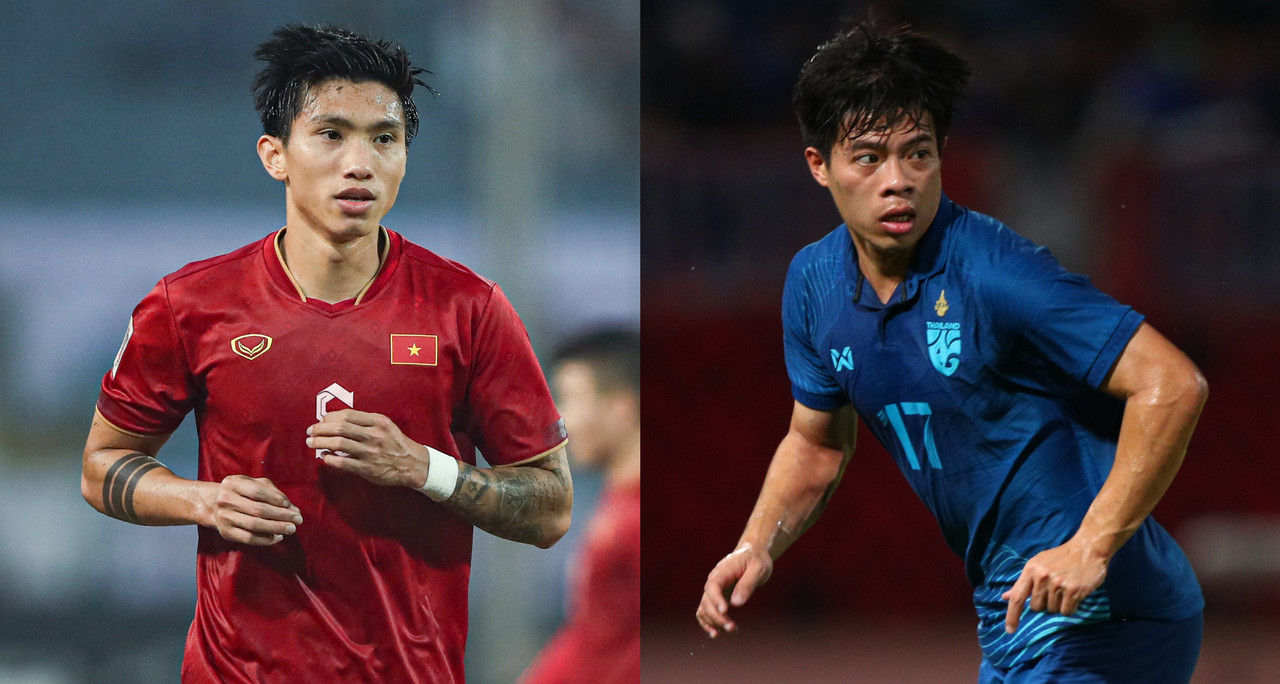 Thank you all.
MATCH ENDS: THAILAND BECOMES CHAMPION AND NOW HAS SEVEN TITLES TO ITS NAME
90'
86'
80'
75'
70'
58'
Changes in Vietnam
46'
END OF THE FIRST PART
45'
40'
36'
This goal put Thailand ahead on the scoreboard.
30'
GOOOOAALL
20'
14'
5'
1'
All set
Last match for Park Hang-seo as Vietnam coach
What happened in the first leg of the final?
How many titles has each team won?
Official line-ups are already available
The stadium
1 hour
Stay tuned here to follow Thailand vs Vietnam
How to watch Thailand vs Vietnam live?
What time is the match between Thailand vs Vietnam?
Statement by Park Hang-seo (Vietnam coach)
Statement by Mano Polking (Thailand coach)
Watch out for this player in Vietnam
Watch out for this player in Thailand
How does Vietnam arrive?
How does Thailand arrive?
Background
Venue: The match will be played at the Thammasat Stadium, located in Bangkok, which was inaugurated in 1998 and has a capacity of 25,000 spectators.
Preview of the match
Welcome to VAVEL.COM's LIVE coverage of Thailand vs Vietnam in the Mitsubishi Electric AFF Cup Final.