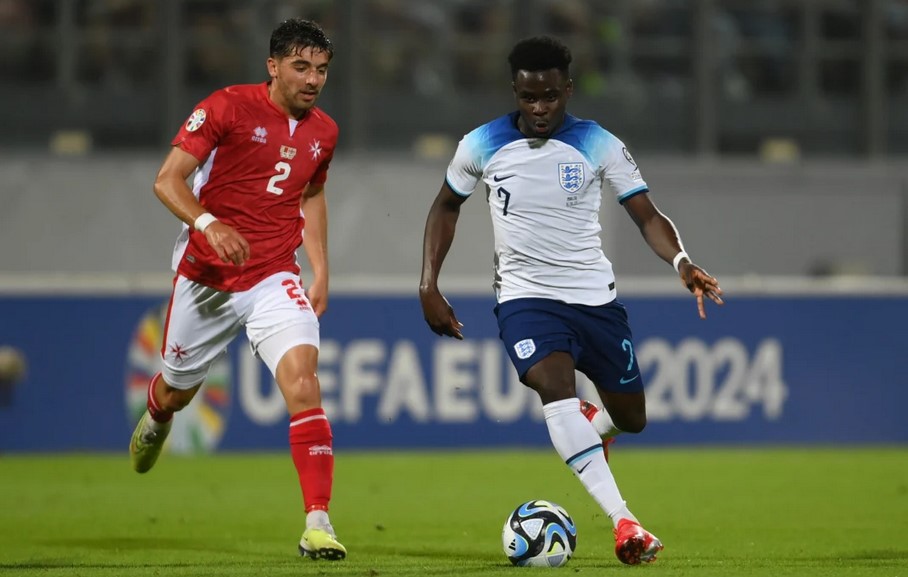 Game is Over
90'
85'
80'
73'
66'
59'
53'
47'
45'
Halftime
45'
41'
38'
36'
30'
22'
15'
7'
0'
About to start
England lineup!
North Macedonia lineup!
Referee
England is here!
Macedonia appears!
Last duel!
Head to head
Here we go!
Stay with us to follow North Macedonia vs England live from EURO 2024 Qualification!
Where and how to watch North Macedonia vs England online and live from EURO 2024 Qualifying?
England's latest lineup!
Harry Kane, a must see player!
How does England arrive?
North Macedonia's latest lineup!
Eljif Elmas, player to watch!
How does North Macedonia get here?
Where's the game?
Welcome!