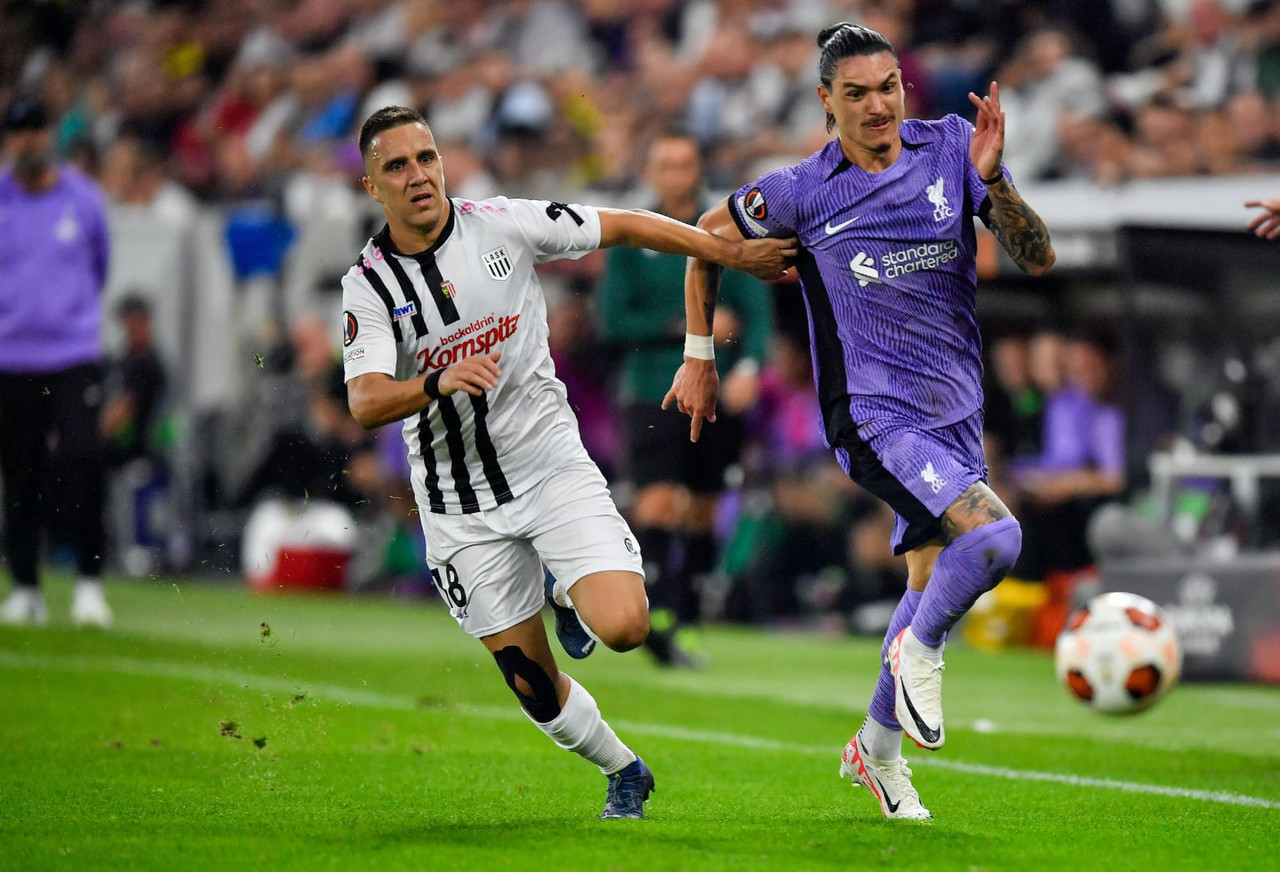 Match summary
90'+5'
90'+2'
85'
84'
82'
82'
80'
78'
77'
75'
74'
67'
65'
61'
61'
61'
60'
59'
58'
56'
56'
56'
55'
54'
51'
50'
48'
47'
45'
45'+1'
43'
42'
39'
37'
37'
32'
32'
30'
27'
24'
22'
22'
18'
17'
15'
12'
9'
7'
2'
0'
LASK line-up
Liverpool line-up
Warming up at Anfield
Already arrived at Anfield
Marked difference
It's not long now!
Antecedents
Liverpool close to qualifying for the Round of 16
Stay tuned for the Liverpool vs LASK live stream.
Where and how to watch Liverpool vs LASK online and live from the UEFA Europa League?
Last LASK lineup
Liverpool's latest lineup
LASK Statements
Liverpool Statements
Liverpool will not be able to count on Alisson Becker and Diogo Jota
How does LASK arrive?
How does Liverpool arrive?
The Reds seek direct qualification to the Final Eighth in the Europa League
The match will be played at Anfield Stadium
Good afternoon to all VAVEL readers!