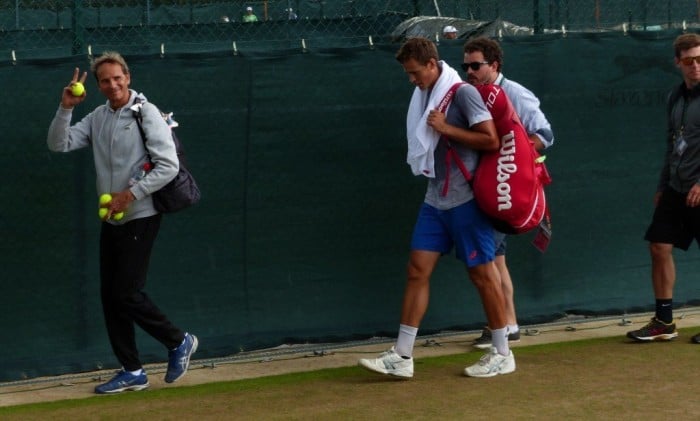 As the 2016 tennis season kicks into high gear, one of the many players making his new year's debut on Tuesday will be Vasek Pospisil. The 24-year-old from Vernon, British Columbia had his most consistent year in terms of results last season, which was highlighted by a semi final showing in Valencia and a quarter final showing at the Wimbledon Championships.
However, Pospisil hasn't had all of this success alone. Through all of his trials and tribulations, his longtime coach Frédéric Fontang has been by his side, sitting courtside for all of his matches and setting his charge up for success.
Fontang, a former player who became a coach after tennis, coached Jérémy Chardy ahead of beginning his partnership with Pospisil in late 2012 but in more ways this one, his current partnership is far more successful than his collaboration with his compatriot.
In honour of Pospisil's 2016 debut, VAVEL USA's Max Gao has decided to release a Q&A he did with the 45-year-old high-performance tennis coach a little while ago.
Max Gao (MG): Hello Frédéric! Thanks again for agreeing to do another Q&A with me after the one I did with you last year for my blog. First off, how and why did you decide to start coaching tennis?
Frédéric Fontang (FF): No problem. I love tennis, I love [the] competition and I like the process to help a player improve his tennis.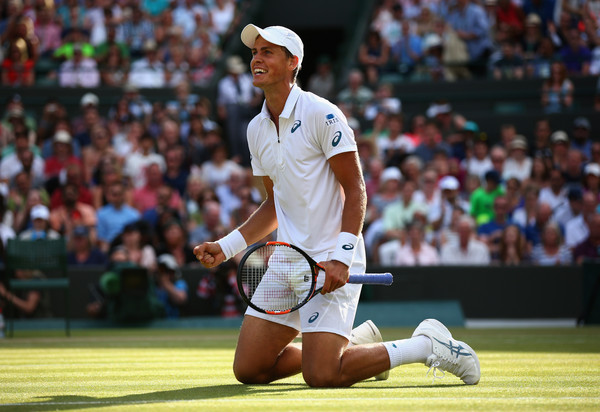 MG: What are your thoughts on Vasek's 2015 season? What were you most pleased with from a coach's perspective?
FF: Vasek [had] a solid season in 2015; he finished 39 with his first quarter final in [a] Grand Slam at Wimbledon. His game [has] started to mature.
MG: What do you mean by that? Is he [Vasek] playing the bigger points better? Is he stronger? Has he grown and developed a lot as a player in the last 12 months?
FF: As we develop a more agressive game last three years, he knows how to adjust [to] the right level of aggressivity better now.
MG: Ah, okay. That's what you mean by the maturity of Vasek's game. I thought you were basing it on how he matured emotionally, given all the difficulties he has faced as a professional in the last few years. Would you say he has developed mentally too?
FF: Yes, of course! The puzzle [of professional tennis has] started to become clear for him.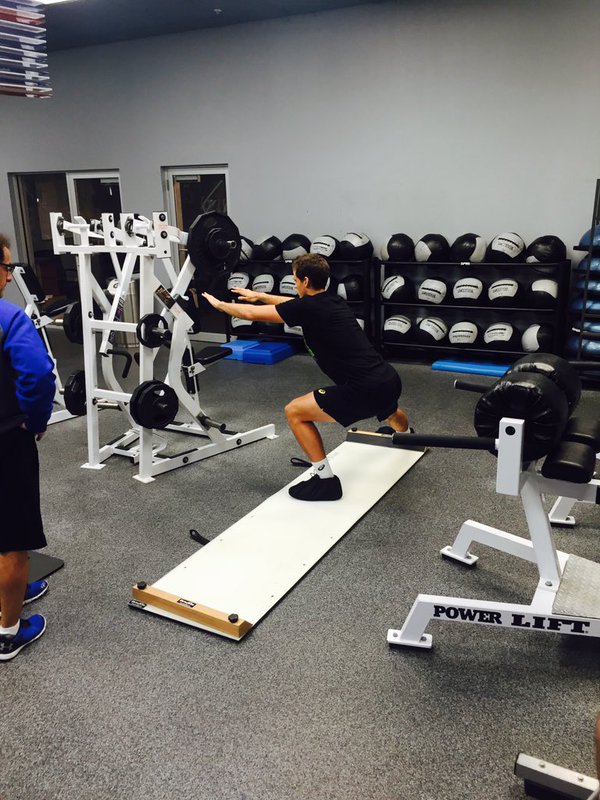 MG: With that in mind, what have you worked on the most with Vasek this off-season? I know he has been doing all sorts of physical training to try and get an edge over his opponents.
FF: [The] off-season is [all] about increasing his fitness level and working on technical adjustments [in his game].
MG: After a long off-season, does Vasek have any specific goals for 2016?
FF: The goal is to go higher!
MG: Speaking of the Olympics, can you confirm what his events will be?
FF: Singles and doubles with Milos [Raonic]; I don't know about mixed doubles.
MG: Knowing that 2016 is an Olympic year, how does it change your schedule? Do you guys have to plan each event carefully or do you use the same approach as in non-Olympic years?
FF: We always care about being ready for big tournaments, the Olympics is [a big] one so we try to find a good balance between tournament and rest/practice.
MG: For the last one and a half seasons, Vasek has teamed up with Jack Sock at almost all of the big tournaments on the ATP calendar. Will they be teaming up again in 2016 or only after the Rio Olympics?
FF: They will play the Grand Slams and ATP Masters 1000 together.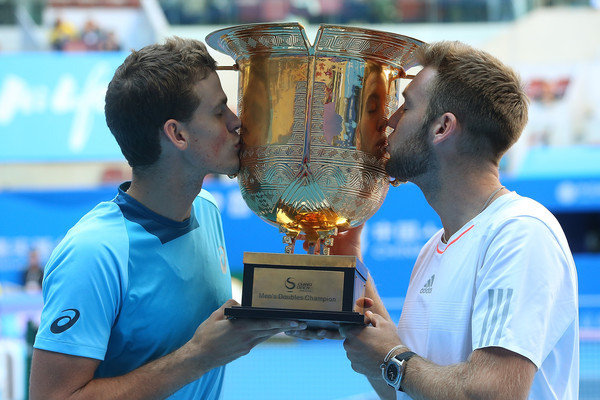 MG: Speaking of that, Vasek and Jack have had great success as a team ever since they began their partnership in June of 2014. Do you contribute any coaching for his doubles play or do they just play for fun?
FF: Vasek has more experience than me in doubles, [but] working on his game also helps him to be a better doubles player.
MG: I know that when you're a coach, you try to help your charge/player achieve his/her goals but as a coach, do you have any personal goals? For example, do you want to end your partnership with a player knowing you did everything you could?
FF: As a coach, I would like to work with a top 10 player, [and] I believe that it will be Vasek!
MG: That concludes our Q&A. Thanks again for your time, Frédéric! Best of luck to you and Vasek this season. Take care!
FF: Perfect, thanks. Happy new year!
MG: You too!
You can find Frédéric on Twitter: @fredfontang and on Facebook.