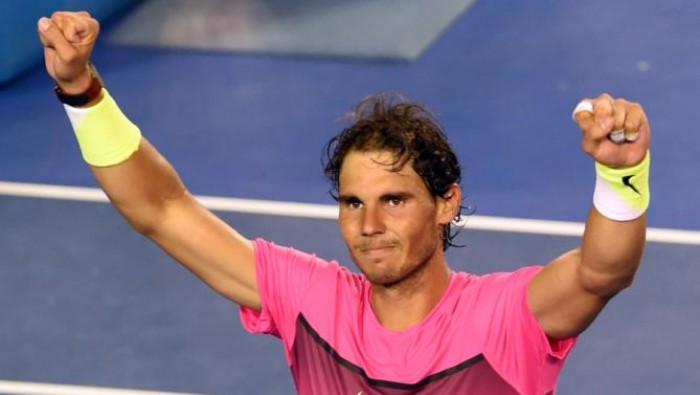 No one comes back better than Rafael Nadal. Over and over again throughout his storied career, Rafael Nadal has faced adversity, often injury related, only to bounce back with a season for the ages. The last two seasons have been a steady decline for the Spaniard, which means it is time for yet another great comeback. No one knows this better than Nadal, who has been taking special measures to prepare for what he hopes with be a bounce-back 2016.
Nadal is looking to improve on a disappointing season, which saw him only reach the quarterfinals of two of the majors. With the Australian Open starting next week, Nadal's coaching team spoke about the fourteen-time major champion's offseason prep.
Bringing Back Fitness
Toni Nadal has always been Rafael's biggest critic. With the goal of getting him back to slam-winning form, fitness became a priority during the offseason.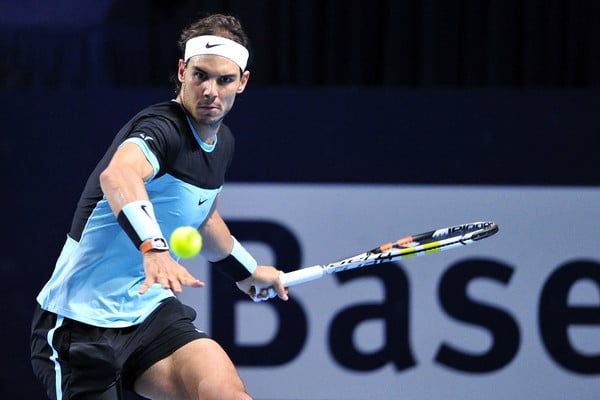 "We have intensified the training both in the length of the sessions and the rhythm. As was the case at the end of last season, I think things are going very well. In fact, I think Rafael's level is better than at this point last year" Toni told ATP World Tour.com.
"That he's feeling good physically helped us more. For a long time we had to be careful with the workouts because there were various problems, but for a while now we have been able to do high intensity training sessions for as long as we want. I also think we have managed to get him back to playing aggressively, and that's what he needs to do to play well."
Modernising His Style
Nadal's coaching team appreciate that the game has changed even since his latest comeback in 2013. Players are more solid from the baseline, fewer players can be overwhelmed by Nadal's powerful forehand, and perhaps most importantly, serve has become even more integral.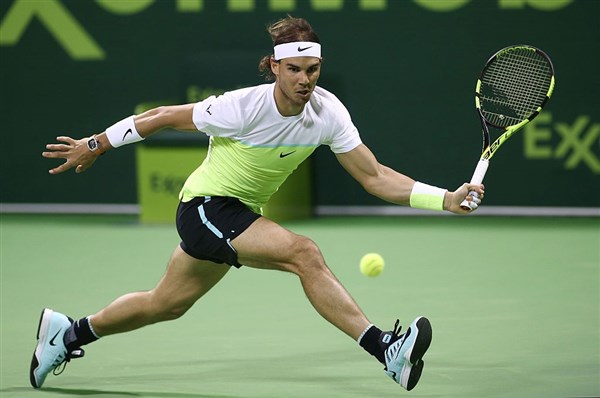 "The game today is very different from four years ago", said Francis Roig, one of Nadal's coaches. "Now, the start of a sequence of play is vital and if you hit a bad second serve, you tighten up and right from the first ball you have lost the initiative."
Nadal tried to add a bigger serve to his arsenal in 2010 and 2013, but injuries followed on both occasions. "You have to adapt to what the good players are doing and, as he's very good himself, we thought he could adapt and change certain aspects of his game and I think he is doing that" said Roig.
Don't Abandon Basics
Despite the need to update his game, the team is not trying to dramatically change anything Rafael does. They are simply trying to tweak Nadal's classic style to make it more effective in the modern game.
Roig spoke about Nadal updating his baseline assault, saying "Now I see him play and know that he can win the point in many more ways," said Roig. "Without losing his basics of playing one more shot, but also without retreating and letting the ball drop."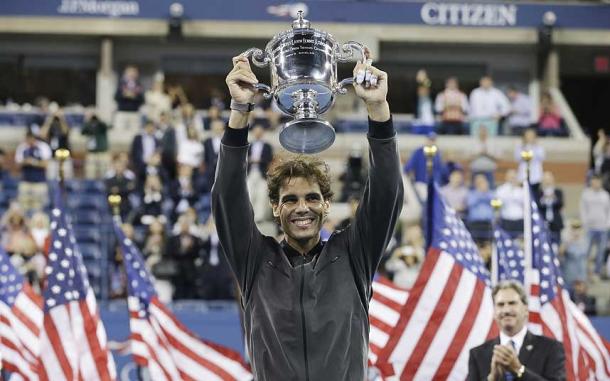 Toni Nadal emphasised that the focus is bringing out the best of vintage Rafa, as opposed to creating a new game entirely. "We're not doing anything new. Rather we are going back to the things we did in 2008, 2010 and 2013, but which, for one reason or another - usually physical problems that stopped him from having continuity in his game - we could not do."
Nadal started to play better tennis in the final months of the 2015 season and has had a fantastic start to 2016, winning the exhibition event in Abu Dhabi and reaching the final of his first tour-level event in Doha. Nadal will contend for his fifteenth major next week at the Australian Open.