 Defending champion Pablo Cuevas returns to Sao Paulo as the number three seed, with Benoit Paire the top seed, home favorite Thomaz Bellucci is the second seed and Federico Delbonis the four seed.
Tournament history
After 11 successful years in Costa do Sauipe, the Brazil Open moved in 2012 to Sao Paulo, where it was played at the Complexo Desportivo Constâncio Vaz Guimarães. The ATP World Tour 250 clay-court tournament also moved from outdoors to indoors due to regular wet weather in Sao Paulo in February. Gustavo Kuerten is the last Brazilian to win this tournament since 2004. Spaniards have dominated this event winning seven times since Rafa Nadal's triumph in 2005.
First Quarter
Wild card and number one seed Benoit Paire headlines this section, where he will face Luca Vanni or Serbia's Dusan Lajovic in round two. Other matches include Santiago Giraldo against Marco Cecchinato and eight seed Pablo Andujar up against a qualifier. If Luca Vanni can produce the form that took him to the final 12 months ago, then he could be dangerous in this section.
Pablo Andujar has made his name on clay having reached seven finals on this surface, winning three titles, which makes him dangerous. Benoit Paire has won his only ATP title on clay, so he is capable of making a good run but could be stopped early on by more experienced players. Expect the seeded players to be tested in this part of the draw.
Quarterfinal: Luca Vanni - Pablo Andujar
Semifinalist: Pablo Andujar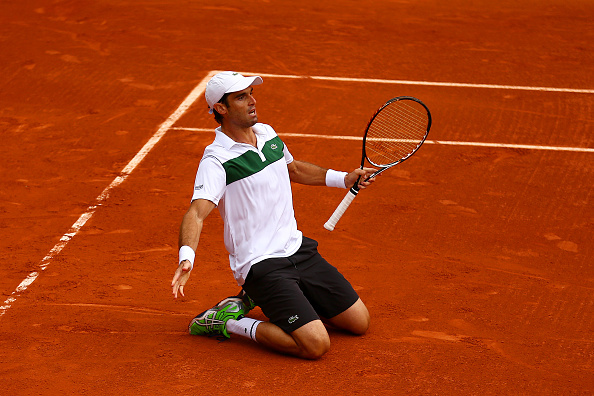 Second Quarter
Defending champion and three seed Pablo Cuevas headlines this quarter, with Nicolas Almagro, who is discovering his form after a lengthy injury is at the bottom part of this section. Andujar will face either Paul-Henri Mathieu or a qualifier in round two, with Almagro up against Thiago Monteiro in round one, who upset Jo-Wilfried Tsonga in round one at Rio Open.
Expect Almagro to be tested, but should he come through, Daniel Muñoz de la Nava or a qualifier awaits. With Pablo Cuevas due to play a final in Rio, his round two opponent could take advantage of a potential fatigued Uruguayan.
Quarterfinal: Pablo Cuevas - Nicolas Almagro
Semifinalist: Nicolas Almagro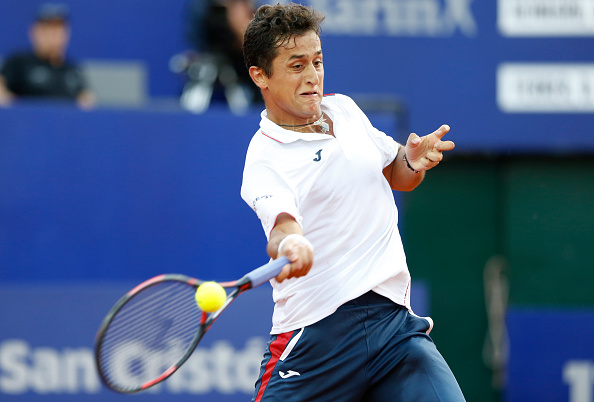 Third Quarter
This quarter sees two Spaniards and two Argentines in the draw all facing off against one another, with another Argentine in Federico Delbonis headlining this section as the four seed. Paolo Lorenzi, sixth seed faces a qualifier in his opening match with two Spaniards Marcel Granollers and Íñigo Cervantes facing off against each other, so a Spanish is guaranteed in the next round.
Also in this draw is Horacio Zeballos and Diego Schwartzman, who face off against each other. An all-Argentine second round is on the cards as the winner faces Federico Delbonis. The seeds should be un-troubled in this draw.
Quarterfinal: Paolo Lorenzi - Diego Schwartzman
Semifinalist: Diego Schwartzman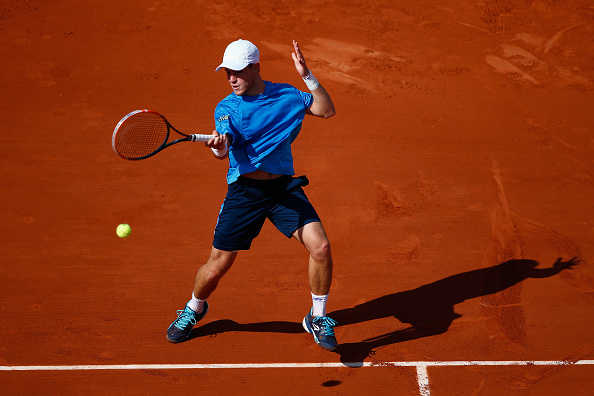 Fourth Quarter
This section includes three Spaniards, with one guaranteed in the second round. Home favorite Bellucci is the second seed and could use the home crowd to his advantage and make a run in this years tournament. He is to face a Spaniard in the second round with Albert Ramos-Vinolas and Pablo Carreno Busta facing off in the opening round.
Another Brazilian, Guilherme Clezar will see this as a massive opportunity with the crowd on his side. He faces Daniel Gimeno-Traver in his opening match. Guido Pella, a finalist at Rio Open after shocking Dominic Thiem will have to recover quickly as he faces Japan's Tatsuma Ito in the first round. This section could see a few upsets.
Quarterfinal: Pablo Carreno Busta vs Thomaz Bellucci
Semifinalist: Thomaz Bellucci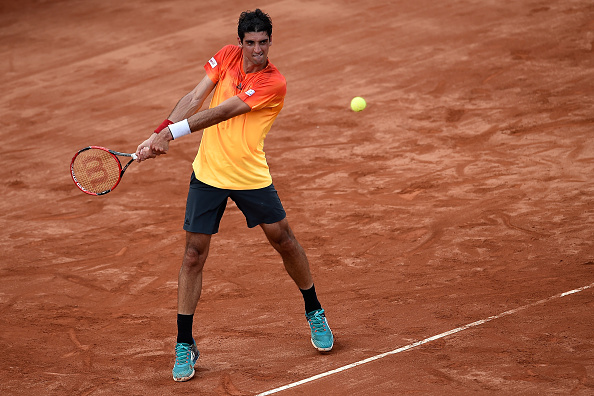 Semifinals: Almagro def. Andujar, Bellucci def. Schwartzman
Final: Bellucci def. Almagro