 Citi Open, played in Washington in August will now move ahead to July to avoid clashing with the Olympics. John Isner and Caroline Wozniacki are the first names to confirm their participation.
John Isner Confirmed
Three-time runner up John Isner has confirmed his participation to the local organization to play the Citi Open, located in Washington, DC. The Citi Open is just one of the thirteen ATP 500 level tournaments and has attracted big names in the past such as: Andy Murray, Kei Nishikori, Marin Cilic and Grigor Dimitrov.
John Isner, America's best male player, has been runner up three times, and will be looking to add the Citi Open to his collection of titles. His best result this year is a quarterfinal, which he reached at the start of the year in Auckland losing to Roberto Bautista Agut. He also reached the fourth round of the Australian Open, losing to David Ferrer. John is currently ranked eleventh in the world and if he wants to achieve a ranking of top 10 again, then he will have to achieve better results.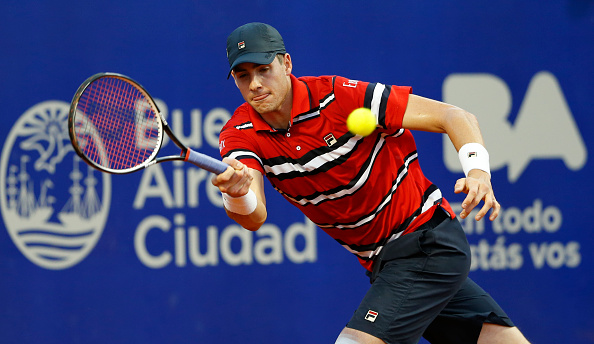 Caroline Wozniacki Joins John Isner In Washington
The Danish flag bearer Caroline Wozniacki has decided that a stop in Washington would be great preparation for the Summer Olympics. Caroline was approached by co-founder Donald Dell in early January, a player he has known for more than 10 years, and decided to give her the best sales possible to tempt the US Open runner up.
Wozniacki is currently the biggest name in the women's proportion of the event since it began. Donald Dell co-founded Citi Open in 1969, and only recently has it become a shared event between ATP and WTA.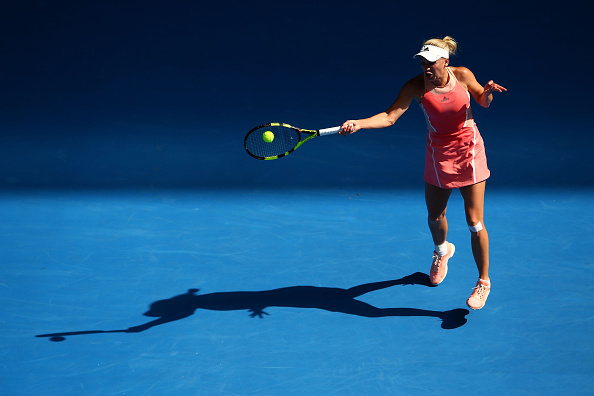 Tournament Clashes with Olympics in 2008
When the Beijing Olympics came around in 2008, the Citi Open was also at the same time, which affected the caliber of the competition. Dell expects the change in schedule to once again attract the big names who will be preparing for the Olympics, which is also played on hard courts similar to Washington.
The Dane believes the Citi Open will prepare her well for the upcoming Olympic Games. Caroline who represented Denmark in both the 2008 and 2012 Olympics says playing in the Olympics is 'an honour she relishes.'