Sky Sports analyst and tennis expert Barry Cowan said that the Rio Open was a must win tournament for Rafael Nadal. But Nadal was unable to win that crucial title, falling in the semifinals for the second year in a row.
With Nadal losing to an inspired Pablo Cuevas in Rio and young gun Dominic Thiem the week before in Buenos Aires, Cowan suggests that it is not just a problem with Nadal's game but his reputation that is causing his downfall.
Aura of Fear is Gone
In his prime, Rafael Nadal was the fiercest competitor on the ATP World Tour. His mere presence struck fear into his opponents. He could win matches on his reputation alone. But Cowan suggests that is no longer the case and spoke specifically to his disappointment in Rio.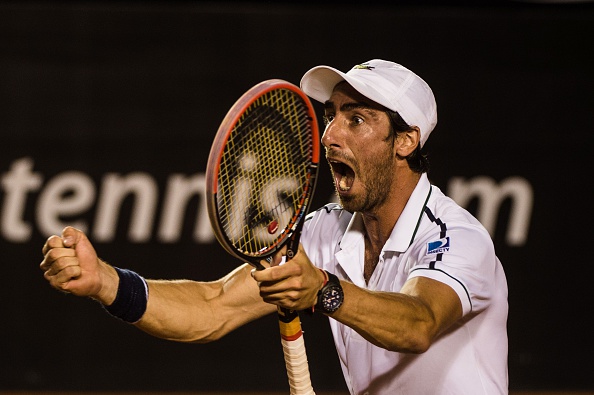 "I felt it was a tournament Rafa had to win and he didn't but it was just what happened and the way the scenarios built up through the week. At no stage on Saturday did he [Cuevas] have doubts about being able to cross the finish line and this is an old campaigner - what about the younger breed, the Kyrgios' of the world, they are not going to fear playing Nadal because it's about Nadal now, not Nadal five years ago."
Times are Changing
What is most troubling about Nadal's losses of late is that they came on clay, the surface on which he used to be invincible. But as Nadal has aged, that aura of invincibility has faded.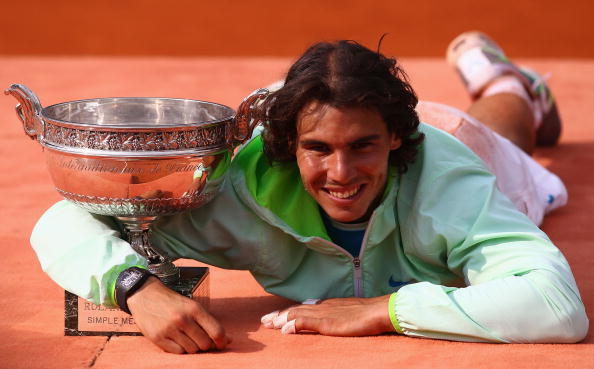 "Rafa won so many of his matches on clay before he even walked onto the court, players didn't believe they could beat him but now players like Cuevas, who is 30 years of age, believes he can" Cowan explained."
Nadal has been on a steady decline since his dominant 2013 season. While it started with injuries, the last year has seen the former world number one struggle with confidence and consistency. Even if he manages to re-find those key elements, he may never recover his ability to strike fear into the hearts of opponents.