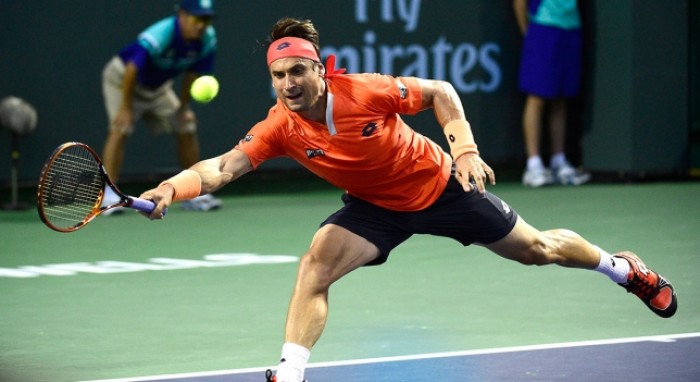 After suffering yet another loss this year, David Ferrer has spoken of the possibility he may skip the first ATP Masters 1000 tournament of the year, Indian Wells. Ferrer lost out to Alexandr Dolgopolov in the first round of the Abierto Mexicano Telcel yesterday, being shunned 6-4, 6-4 in another defeat to add to his previous five of this year, not yet reaching the semifinals of any tournament in 2016 he has played.
Uncertain For Indian Wells
The Spanish veteran, now 33 years of age, has only once missed out on the tournament before since he first played there in 2003 when he withdrew in 2014 citing a leg injury. However, this year mental fatigue seems to be the cause.
"I do not know what to do the next few weeks. I'll go home and I am not sure if I will play in Indian Wells or not, because I've travelled a lot, I played a lot and there are times in life that you need to stop and enjoy it," Ferrer said to local media.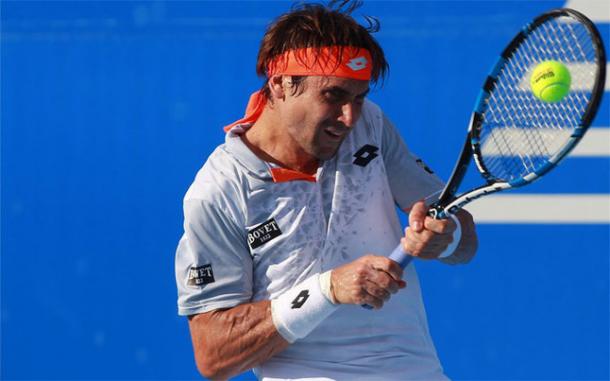 Reflection and Future Plans
Ferrer also spoke of how dominated his life is by tennis – he is widely considered to be the hardest worker on the ATP World Tour and most years he plays more tournaments than the other top ten players.
"Everything in life is tennis and now I'm at a time in which I think I want to enjoy what I have gained in my life," he said.
Previously, Ferrer has spoken of how he sees himself as having "two or three more years" left on the tour, but seemed to be more philosophical when asked after his recent defeat.
"I do not plan my future; I consider the present and short term," said the Spaniard.
If Ferrer chooses not to play Indian Wells, his next tournament would be the Miami Open. He will be hoping to improve upon his best result there as a finalist, and finally win a second Masters 1000 trophy, following his first and only win at the BNP Paribas Masters in 2012.