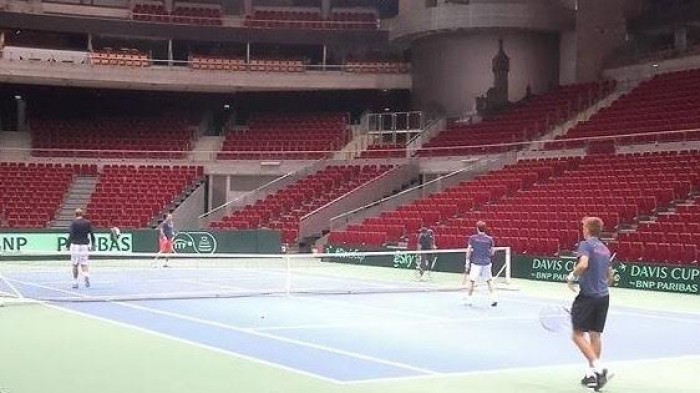 In a bizarre twist of fate, there is an issue with a choice of surface going into the weekend's Davis Cup first round. Poland will host Argentina at this weekend, and the Argentinian's think that the indoor hard court surface at the Ergo Arena in Gdansk, Poland is too fast. Argentina has now filed a formal complaint with the ITF.
Beyond Legal Limits
The Argentinian team, who prefer slow courts, first practiced at the Ergo Arena earlier in the week. The team full of clay court specialists were surprised by how fast the court played. And after several days of practicing, they are not adjusting to the speedy indoor hard courts.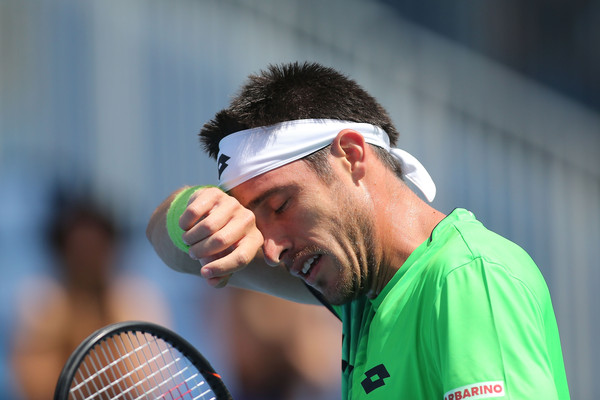 Leonardo Mayer, Argentina's number one, told Canchellena la Nacion, "It's so fast. Ball Flies."
Mayer went so far as to suggest that "this surface should not be fully licensed for ATP tournaments."
The Davis Cup is not run by the ATP, but by the ITF.
An unnamed staff member suggested that Mayer is right, and that the surface is actually too fast. "It's faster than the one used for the semifinals last year against Belgium, it's at the limits of the Regulation," they said. Argentina ended up losing that tie to Belgium.
A Hypocritical Complaint?
There is a sense of irony in Argentina's complaint, as the Argentinian nation is notorious for only picking a surface that gives their team a significant advantage. Argentina has always been a powerhouse on clay, and not surprisingly always chooses to play on the red dirt. The only time in this millennium that Argentina chose not to play on clay was the 2008 final, when they faced a Spanish team that was stronger on clay.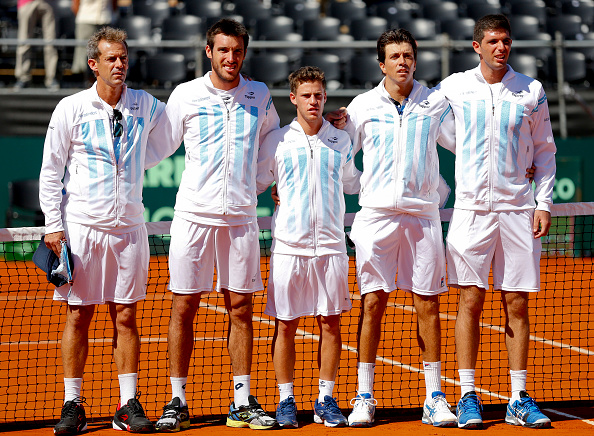 Obviously, Poland wants a fast surface that would give their big-hitting club against the Argentinians who struggle on the speedy surface. Given Argentina's history when it comes to choosing surfaces, it seems a tad hypocritical for them to complain about Poland's choice. It comes at little surprise that the Argentinian's are unhappy about the surface, although the official complaint comes as a shock. The ITF's decision on the appeal is still pending.