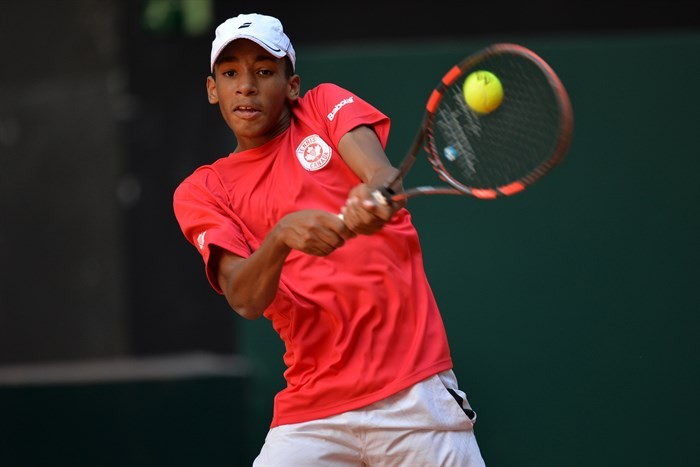 One of the tennis world's most-hyped future star, 15-year-old Félix Auger-Aliassime of Canada, will make his return to the pro-circuit in March after taking some time off after the Australian Open. The teenager, who is already considered by many to be the future of the game, will play three pro events in his home province of Quebec next month. His first event back will be the $50K event held in Gatineau this week.
Continuing Progress
Auger-Aliassime already sits at a career-high ranking of 733rd in the world. Of course, the Montreal native is still several years away from a real breakthrough on the ATP World Tour. At 14 years old, Auger-Aliassime became the youngest man in history to qualify for an ATP Challenger Tour event. He is also the youngest player ever to win a match on the Challenger Tour, having defeated Andrew Whittington at the Granby Challenger event last July.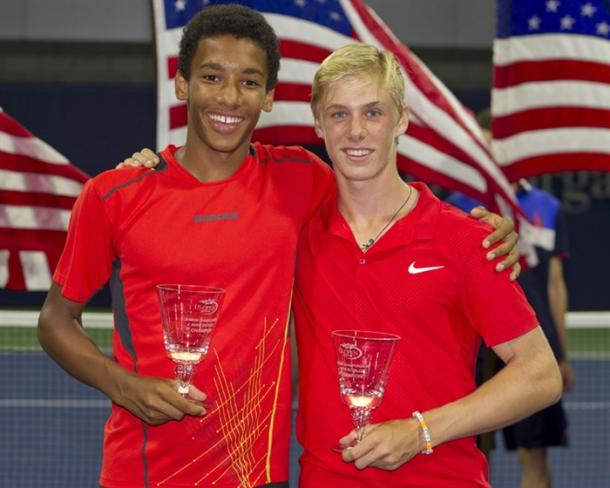 Auger-Aliassime currently splits his time between the ITF junior tour and the Challenger Tour. He has already won a handful of junior events, but has only reached one quarterfinal on the Challenger Tour. He was a key member of the Canadian junior Davis Cup team that won the title last year. He also won the US Open junior doubles crown last September with Denis Shapovalov.
Seeking Bounce-back
The 15-year-old has not played since a disappointing Australian Open, where he lost in the third round of the singles draw and the first round of the doubles draw. Auger-Aliassime was the focus of attention at the Australian Open, and found the stands for his matches full of agents and coaches potentially looking to recruit him.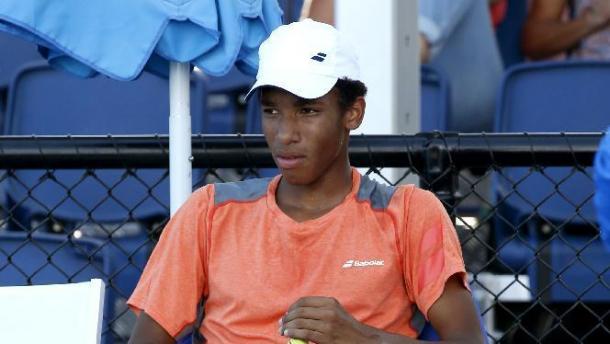 The Montrealer is considered by most expert to be a future Grand Slam champion. There will be high expectations of him as he makes his return to the junior tour this month. Auger-Aliassime may also be eyeing the ATP Challenger event in Drummondville this month, just east of his hometown.