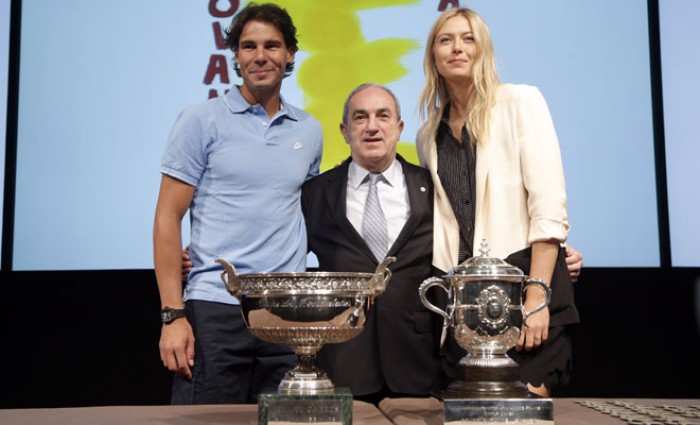 Rafael Nadal has spoken to media at Indian Wells today about the criticism he has received throughout his career regarding whether he has taken performance enhancing drugs. Much talk has again surrounded him following Maria Sharapova's press conference on Monday, during which she told media she had failed a drugs test at this year's Australian Open.
"I really don't know anything about the doping and I am a completely clean guy. I worked so much during my whole career and when I get injured, I get injured. I never take anything to get back quicker. I believe in the sport and in the values of the sport," said Nadal.
"The good news about all of this is that we have a good anti-doping programme that the players who are not doing the right thing are going on trial. So we will see how it goes."
Nadal Believes Sharapova Must Pay For Her Mistake
Although the Spaniard was sympathetic towards Sharapova, he insisted that she must be punished.
"I want to believe that for sure it is a mistake for Maria, that she didn't want to do it, but it is negligence so the rules are like this. It's fair, so now she must pay for it," Said Nadal.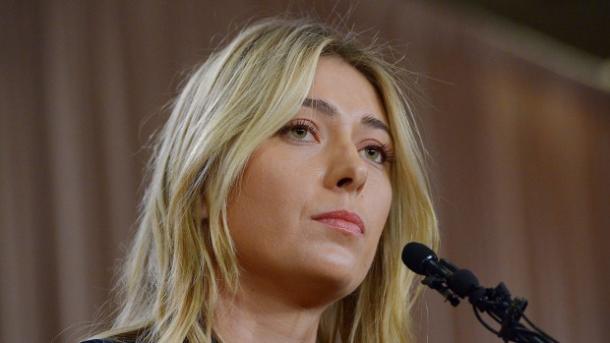 Full Faith In The Nadal Team
When questioned about his own care regarding emails updating players on banned substances, Nadal admitted he is not the one who checks.
"To be honest I don't read it. I have my doctor that I have confidence in. My doctor is the doctor of the Spanish tennis federation for a lot of years. He is the doctor of all the Spanish tennis players so I have full confidence in him. And I never take anything that he doesn't know."
"I am 100% confident with my team and at the same time, I know all the things that I am taking so it is difficult to imagine that something like this can happen. But it is obvious that mistakes can happen – everyone can make mistakes."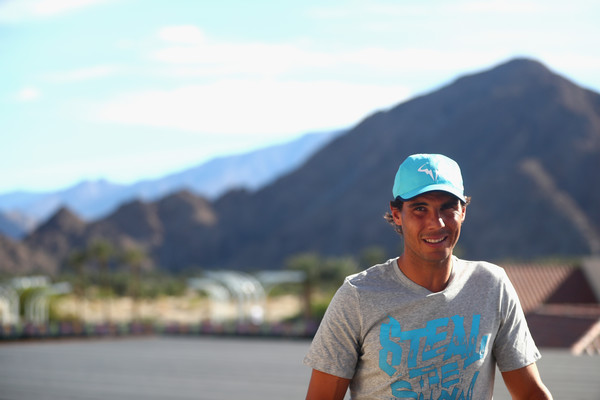 The world number five also spoke of how although he personally had not taken substances that have since been made illegal, he realises how easy it is to do.
"That can happen, because if you believe in your team and the team is not enough professional, that can happen."
"But I believe that my team is 100% professional but, by the way, I don't know what you say the word is? Meldonium? I don't know what the effect of that medicine but it's always difficult for me to be in a similar situation because I never take it."