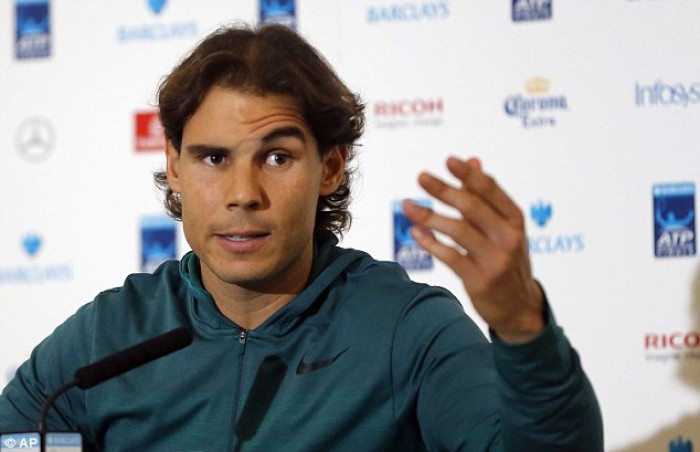 After Maria Sharapova admitted to failing a drug test on Monday, the issue of doping has been thrown to the forefront of tennis once again. And any time that issue appears in the media, Rafael Nadal gets dragged in. The Spanish superstar has been viciously tailed by doping accusations throughout his career, although those accusations have always been proven to be false.
Recently, Roselyne Bachelot, the former French secretary of sport, claimed that Nadal's seven-month injury layoff in 2012-2013 was actually a silent doping ban. The claim has drawn tons of reaction from the media and from the Nadal camp. And Toni Nadal has confirmed that they will not be taking the allegations lying down, warning Bachelot that they will be seeking legal action against the Frenchwoman.
Had Enough
In an interview on RadioMarca, Toni Nadal said that Bachelot's accusations crossed a line, and that this claim will not go unpunished. "We are very tranquil, we will take legal actions against Mrs. Bachelot, who is aware of what she says. Nadal has never used doping."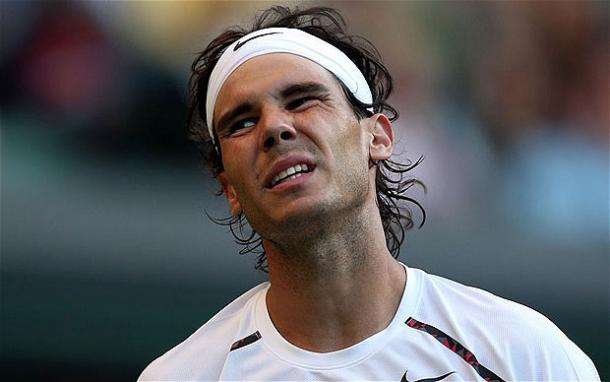 Nadal emphasised how damaging these kinds of statements can be, pointing out that "what she said is very serious, it's always surprising to see such wickedness, it's strange that a person can speak liberally knowing that what she says is not true and has no proofs."
The 14-time major champion's uncle and coach also responded with some shots at Bachelot and her intentions, saying "she may look for prestige, a former minister saying that it's just awful. I hope she does not go unpunished, now stop, we are tired to always listen to the same music."
The Same Music
There have been accusations of Rafael Nadal using performance-enhancing drugs throughout his career. Connections have been forced between Nadal and individuals involved in doping in the past, however Nadal has always vehemently denied these claims and has never failed a drug test. Nadal has been a target primarily for his unmatched fitness on the tour and muscular build that it uncommon for tennis players.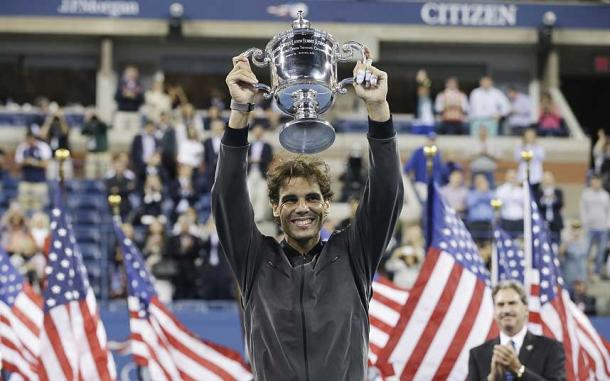 The period of time Bachelot claims was a silent doping ban was from July 2012 to February 2013, when Nadal was out with a knee injury. At the time, there were accusations that it was a silent ban, but it was never confirmed. When Nadal returned, he had one of the best seasons of his career, winning two majors, five Masters 1000 titles, and reclaiming the number one ranking.