 Spanish world number eight and 2013 French Open finalist David Ferrer discussed countrymen Rafael Nadal's future and his own game over the years. He currently caught up with Puntodebreak.com to discuss Nadal, his work ethic, and his future in the sport of tennis.
Ferrer Discusses Nadal's Future, Believes He Will Win More Majors
Ferrer praised Rafael Nadal's incredible accomplishments and said he believes the 14-time major champion will be back to the top of the game.
"He is on the right path to win a slam or be world number two. Roland Garros? Djokovic is the favorite because he is the number one, but Rafa has many chances to win," said Ferrer. "There will not be anyone like Rafa Nadal," added Nadal's long time Davis Cup team-mate. Nadal defeated Ferrer in the 2013 French Open final to win his eighth Roland Garros crown.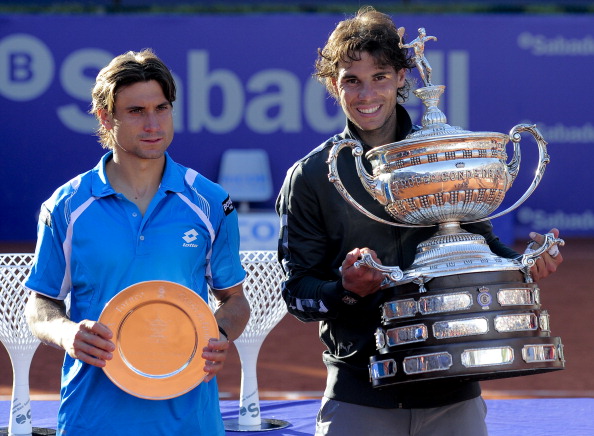 Ferrer Reflects On His Work Ethic And Career
On his own game, Ferrer said "I am normal: I have a simple work. In the end I am the same person I would have been if I did not play tennis. I'm not proud of the fact that they named a street after me (in Javea, where he was born), it does not change anything for me," said the always humble Spaniard.
When discussing the sacrifices he has had to make to reach the extremely high level he has achieved over the past ten years, Ferrer said: "I would not call it giving up. I had to take a decision that did not allow me to study how much I wanted to, to stay with my friends and my family all the time (like) I wanted to. I don't regret anything," said the former French Open finalist. "What did not go well helped me to improve as a person and professional. I do not complain. Without it, I would have not done what I did in my career," said a reflective Ferrer. Many believe Ferrer could be contemplating retirement after the Spaniard withdrew from Indian Wells citing fatigue, and with the 33-year-old planning to play in his third Olympics this August in Rio, it is an unfortunate reality for the Spaniard.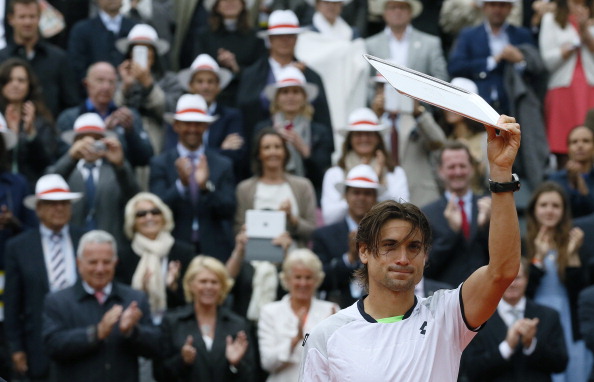 Ferrer's Future In Tennis
After falling in the second round at the Abierto Mexicano Telcel in Acapulco, Ferrer withdrew from Indian Wells citing fatigue. Ferrer has never had any standout results in the California desert, but the Spaniard should expect to do well in Miami, his next tournament, where he made the finals in 2013.