 Judy Murray recently announced that she will be stepping down from her role as captain of the British Fed Cup team after five years. Since the announcement was made, Murray has been very clear that she believes that changes need to be made the Fed Cup format.
In an interview with the Daily Express, Johanna Konta talked about the work Murray has done for the Fed Cup team, especially when it came to bringing the team together.
Murray Was An "Incredible Captain"
The British number one talked to the press after her recent loss in Indian Wells. During this interview, Konta was asked about her thoughts on Murray stepping down as Fed Cup captain. Konta told the press that she believes Murray was an "incredible captain."
Konta continued to tell the press that she was clearly biased, but Murray is "the best captain I have ever had" because Murray is the only captain that she has ever had.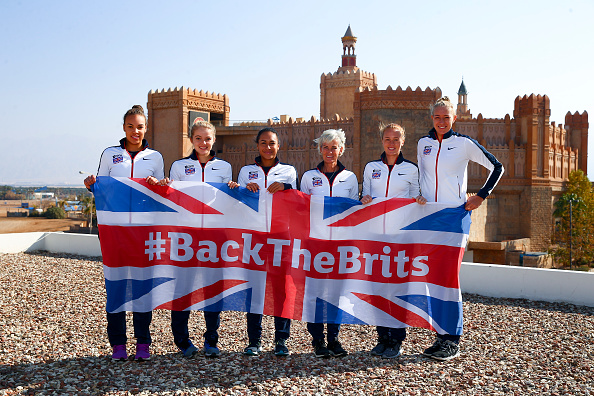 Konta On Murray Bringing The Team Together
Konta credited Murray on her ability to bring the players in the squad together. The British number one said "she did an exceptional job bringing us together as a team." Konta mentioned that Murray's job is even more exceptional because she brought a bunch of players together who are used to competing individually, and this could not have been easy. Konta told the interviewers "I don't think that's an easy task in an individual sport: bringing a bunch of individuals together."
The British number one wrapped up her thoughts on Murray stepping down by saying that "she did an amazing job" and that the Scot will be "dearly missed." Konta then added that she is sure Murray is looking forward to having a break from the team.