 Current and former tennis stars are currently lining up to criticize Raymond Moore, the former director of the BNP Paribas Open, who made some derogatory comments about women's tennis last weekend.
The latest former champion to join in is the late British woman to win a major, Virginia Wade. But Wade, while still criticizing Moore, brings up some different objections to what the South African said.
Everyone Should Be Thankful for Federer and Nadal
During his misogynistic tirade, Moore said that "If I was a lady player, I'd go down every night on my knees and thank God that Roger Federer and Rafa Nadal were born, because they have carried this sport. They really have."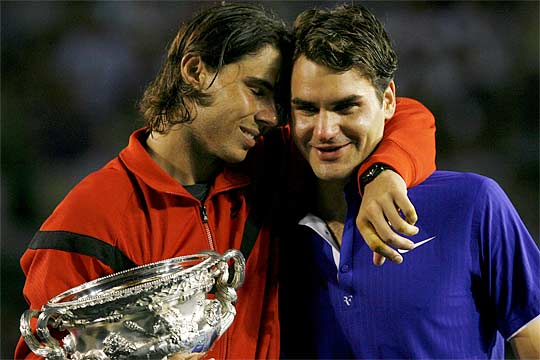 In an interview with the Daily Mail, Wade said that Moore was not wrong when he said that Federer and Nadal have carried the sport and that people should be getting down on their knees and being thankful for the superstars. Wade said the issue was specifying that women should be thanking the two great champions. According to Wade, "everyone should be down on their knees thanking God for those two."
Overlooking Women's Stars
In the same interview, Wade also pointed out that there are women's stars, one star in particular, who is just as big, arguably bigger, than Federer and Nadal. A player who fans should be equally thankful for.
"I think Serena Williams is a superstar and arguably a much bigger name than either of them in the United States."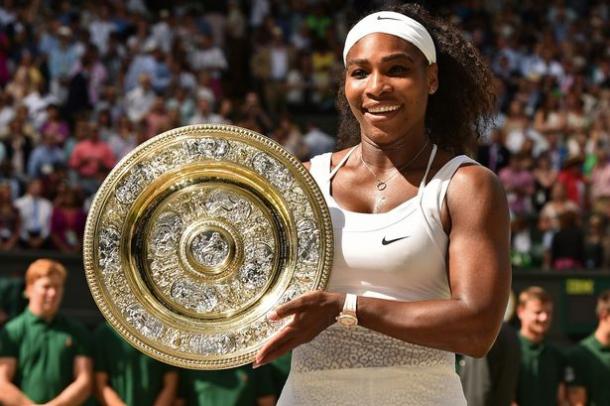 Williams has been one of tennis' biggest stars since the late 1990s and remains the biggest name in women's tennis. In terms of significance in the history of the sport and bringing attention to tennis, only Federer and Nadal can compete with the women's number one. She alone has done more for the sport than the majority of men's players combined.
Facts are Not Justification for Inequality
When asked about Moore's comments, men's number one Novak Djokovic got himself in hot water when he said that men deserve more money, justifying it by saying "I think that our men's tennis world, ATP world, should fight for more because the stats are showing that we have much more spectators on the men's tennis matches."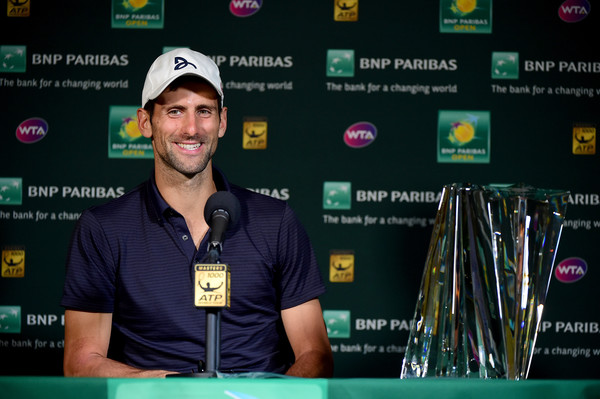 Wade did not back away from Djokovic's assertion that men get more spectators, acknowledging that those sad facts are true. "I know that the facts are that men's tournaments draw more people in than the women."
However, Wade does believe that the higher popularity of men's tennis is fair reason for men getting more money, saying "the competition in women's tennis is very tough and the women work just as hard as the men."