The crowd on Stadium have an interesting opening match today and they will certainly get behind American 31st seed Steve Johnson, as he takes on 7th seed Tomas Berdych for a fourth round spot at the Miami Open. The winner of this clash will face 10th seed Richard Gasquet or 20th seed Benoit Paire in the fourth round.
So Far In Miami
With Johnson and Berdych being seeded, both received a bye in the first round of the tournament.
However Berdych has not yet played in Miami, benefiting from the withdrawal of Rajeev Ram in the second round. The Czech star could have an advantage of having had more rest coming into this clash, but could have the disadvantage of a lack of match practice in Key Biscayne.
Meanwhile, Johnson had a tricky second round clash, edging rising star Alexander Zverev 7-6, 7-6 in a tough match for both. Despite the tight score line this was an impressive performance for Johnson against a vastly-improving opponent, and he can certainly take a lot of confidence from that win.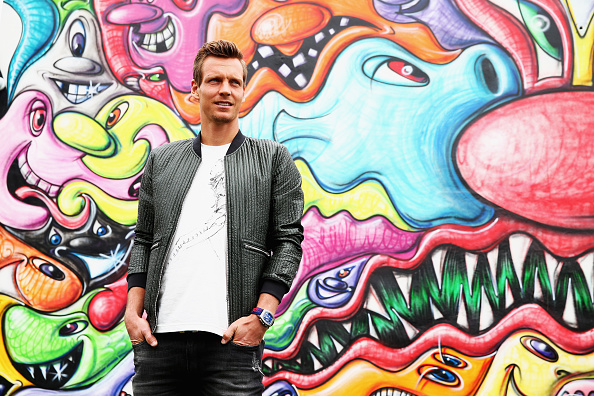 Analysis
One aspect of this match that will be key for both players is serve. Johnson is the bigger server of the two and if he serves just as well as he did against Zverev, he will give himself a decent opportunity to win. However, the American's serve can be erratic and it is arguably Berdych's serve which is the more consistent of the two. That could be an advantage for the 7th seed.
Johnson's serve is powerful and the rest of his game is pretty powerful as well, so he'll be looking to use that to dictate play. The American should look to try and control play as much as possible against Berdych, who arguably has the stronger game of the two. He should also look to try and vary his playing style and shots. Berdych is not necessarily the best mover, so Johnson should look to get him running.
The key for Berdych is to try and start quickly; a slow start, which can happen with a lack of match practise, could see Johnson run away with the opening few games. The Czech star should look to defend well against Johnson's power and should look to try and hang in as many points as possible, as he could frustrate the American. Berdych does arguably have the strongest game of the two, and he must ensure he strikes the ball well to try and break through Johnson.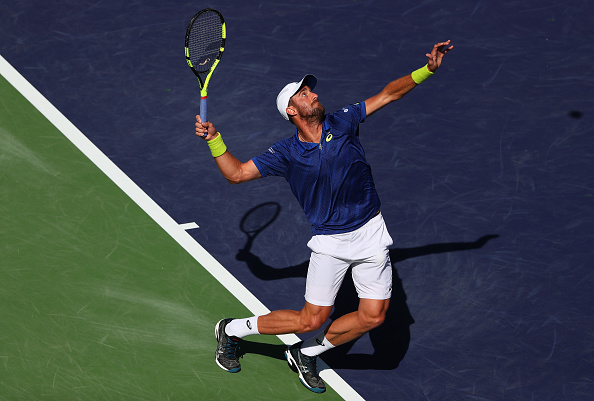 Head To Head
The two have played once before, with Berdych easing past Johnson 6-4, 6-2 at the BNP Paribas Open last year. The conditions in Indian Wells are very different to Miami and Johnson has improved since last season, though Berdych will certainly be encouraged by a American hard court win over the 31st seed.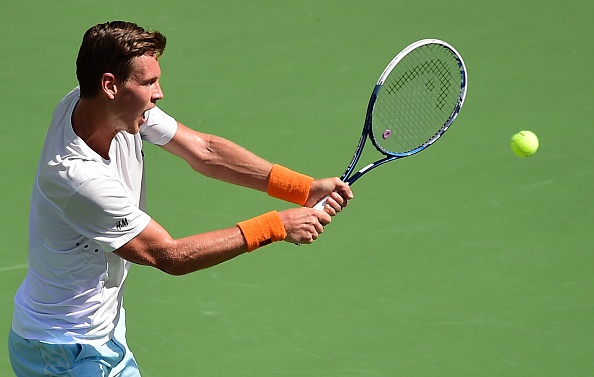 Assessment
This is set to be a tight encounter and hopefully the crowd on Stadium will get a high quality and competitive match to start the day. Berdych does have a lack of match practise and Johnson will not be an easy opponent, though his slightly stronger game should help him edge this.
Prediction: Tomas Berdych in three sets