 Former world number one and eight-time major champion Jimmy Connors describes tennis as "90% mental," and most players agree with this. There is a general consensus that tennis is one of the most mentally draining sports in the world, considering it is an individual sport and every single point can make or break you. The ATP World Tour compiled a video of the world's top stars discussing the importance of mental strength, and Swiss number one Roger Federer brought his unique perspective to the table.
The 2016 season marks Federer's 18th year on tour, a remarkable feat of not only physical strength, but also of mental toughness and commitment to the sport he loves. Having played more key matches on tour, particularly in Grand Slams, than any other active ATP player, Federer's knowledge and experience of the game is second-to-none.
Federer Looks At The Bigger Picture Of The Mental Side Of The Game
When asked about the importance of mental strength in the sport of tennis, the Swiss Maestro took more of the "bigger-picture" approach, stating that being mentally tough can help in the big moments, but it is also important to remain tough from day-to-day, week-to-week, month-to-month.
"I'm not sure, you know, if it's the most important to be tough in the points, tough in the biggest moments, but it's also day to day grind you go into," Federer said.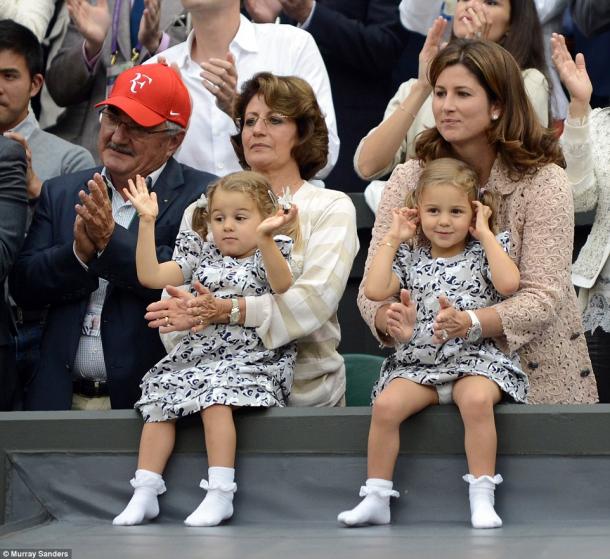 Federer: Tennis Requires High-Level Of Dedication
In continuing his comments about mental toughness, the 34-year old Swiss number one also dove into the fact that tennis players need to remain committed to the sport he or she loves, as the day-to-day aspects and overall level of commitment can be daunting.
"Are you willing to leave home for two-three months," Federer said. "Are you willing to train really hard, are you willing to put up with the media, the team? There's maybe, not so much privacy. Are you ok with all of that? Are you ok to do that for 15 straight years," Federer added.
"It's so much more to it than just the crunch moments, but clearly those are the ones that are going to make you win a certain tournament."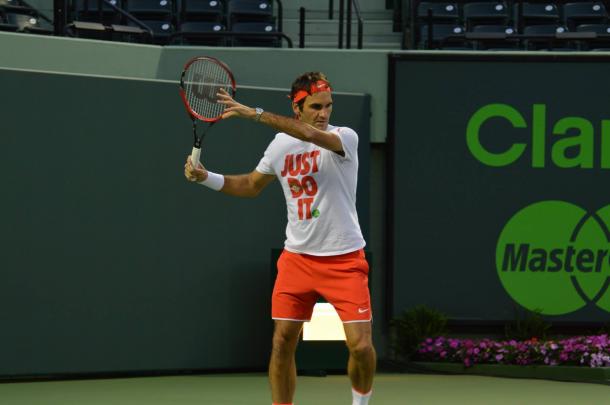 After having to withdraw from the 2016 Miami Open due to a stomach bug, Federer is scheduled to make his return from knee surgery next week at the 2016 Monte Carlo Rolex Masters. He has not competed since the 2016 Australian Open.