 Ahead of their first Fed Cup semifinal appearance in 18 years, Heinz Guenthardt has announced the Switzerland team that will look to defeat the defending champions, the Czech Republic, as they aim to win the the title for the first time.
Switzerland will have home court advantage, hosting the tie at the Mezze Luzern in Lucerne.
Bencic And Bacsinszky To Lead The Team
Switzerland's top two singles players will be in action next week, with Belinda Bencic and Timea Bacsinszky leading the team.
Bencic, the Swiss number one, has had a relatively strong year so far and will be looking to repeat her heroics from the teams quarterfinal win over Germany. The rising star beat both Andrea Petkovic and Angelique Kerber in her singles rubbers, before helping secure victory by being one half of their doubles team. Guenthardt will be hoping that Bencic is just as successful this time.
Meanwhile, world number 17 Bacsinszky disappointed in the opening tie, losing both her singles matches, though she started to play some strong tennis again at the Miami Open and will be fairly confident coming into this tie.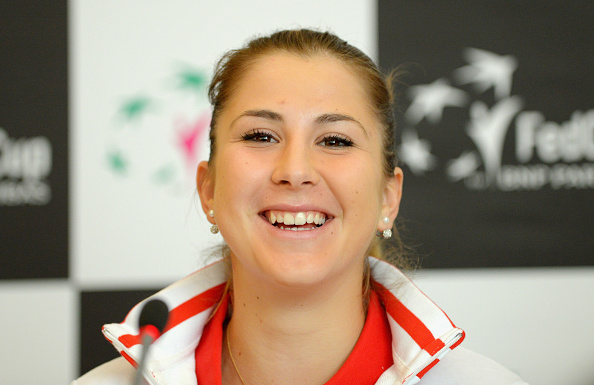 Veteran Hingis In Action
Doubles world number one Martina Hingis is to represent Switzerland once again.
Hingis played in the singles the last time the team made this stage in 1998, and will provide strong competition for whoever she faces in the doubles rubber.
She helped secure the tie against Germany last time, teaming up with Bencic to ease past Petkovic and Anna-Lena Gronefeld and secure a 3-2 victory in the tie.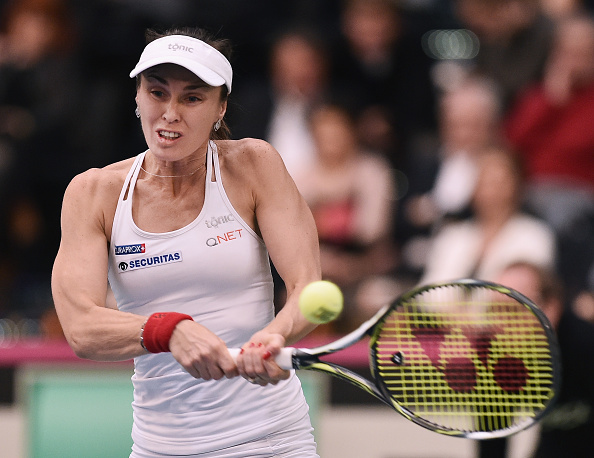 Golubic Available If Needed
The rubbers will probably be played by Bencic, Bacsinszky and Hingis, though Viktorija Golubic has also been named in the team and will be available if someone is unable to play.
Golubic, the world number 137 in singles and number 117 in doubles, was due to play the doubles tie last time and it seems likely that if she is in action this time around, it will be in the doubles.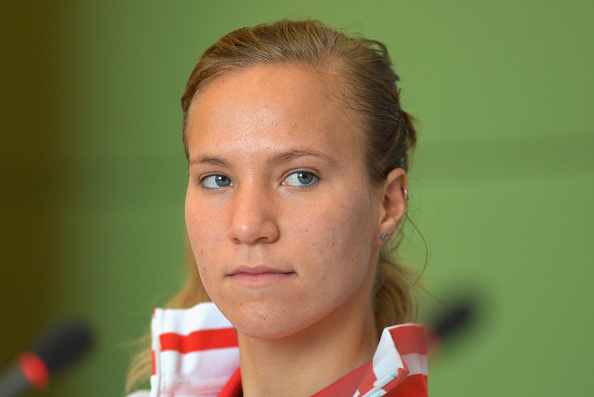 The semifinals will take place on April 16th and 17th.