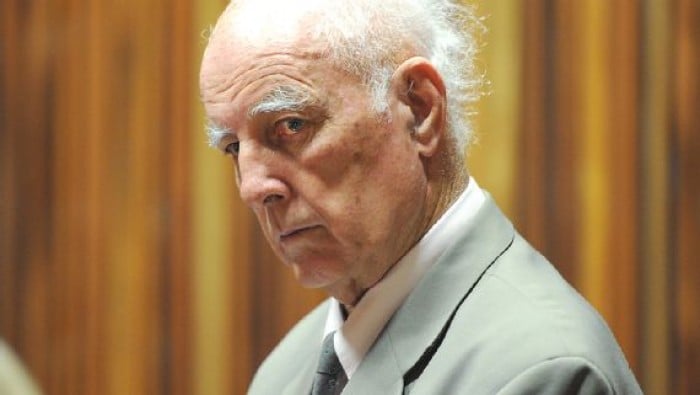 Former Grand Slam doubles champion Bob Hewitt has been expelled from the International Tennis Hall of Fame, after his appeals against rape and sexual assault convictions were turned down by judges in South Africa.
Hewitt denies the charges, but was found guilty of two counts of rape and one of sexual assault, dating back to the 1980's, in March last year. .
The 76-year-old is expected to serve around six years in jail, and was also ordered to pay $8,500 to state-run campaigns against sexual violence in South Africa.
First Person To Be Expelled
Hewitt has become the person in history to be expelled from the Hall of Fame.
The South African, who was originally Australian until 1967, won nine doubles and six mixed doubles titles in his career, having success in all the slams, and was widely considered one of the greatest doubles players of all time. He also led South Africa to the Davis Cup title in 1974.
Following the allegations, and the criticism from the likes of 1970 French Open mixed doubles winning partner Billie Jean King, Hewitt was suspended in November 2012, after months of investigations. His expulsion was confirmed yesterday.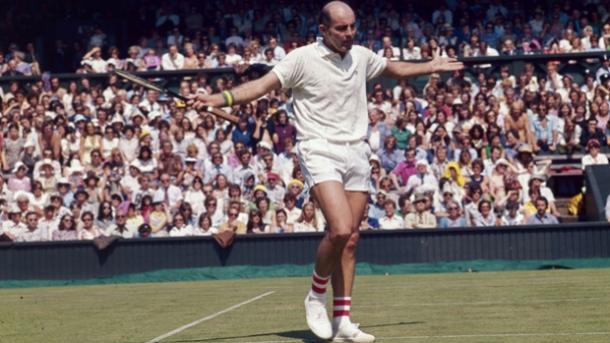 HOF Condemns Hewitt
The Hall of Fame has been extremely critical of Hewitt throughout the accusations and trial.
Following his suspension in November 2012, Mark Stenning, the executive director of the Hall of Fame, stated that his legacy "ceased to exist" at the museum in Newport, and announced that his name would be removed from the website, as well as his plaque and exhibits in the museum.
Following the decision this week, his expulsion was confirmed. The Hall of Fame stated that his expulsion was the result of "a conviction against Hewitt on two counts of rape and one of sexual assault."
It was also confirmed that after the failure of the appeal, Hewitt would under no circumstances ever be allowed to return to the Hall of Fame.