 In a recent interview with Radio Marca, David Ferrer fully supported his friend and compatriot Rafael Nadal who has recently come under fire by former French Minister for Sports Roselyne Bachelot. He claimed that Nadal's seven months injury absence in 2012 was due to his supposed use of banned substances.
Defending his fellow Spaniard
Ferrer completely agreed with Nadal's decision to sue Bachelot saying, "Rafa did well to sue the former French minister. You cannot say this kind of barbarity. It's impossible that Nadal dopes. He could be tested positive only for Cheetos,
"All the sacrifice he made all his life, what he means for tennis, the ambassador he became in the World and it's intolerable that you speak without knowledge of the situation. She has to pay the consequences."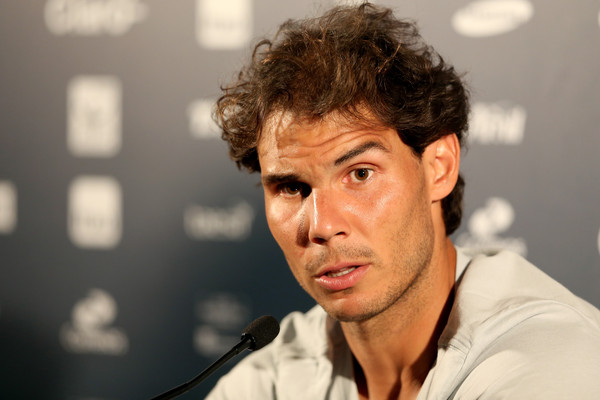 Ferrer also expressed his confusion regarding how anyone could think Nadal would use banned substances, and fully believes the world number five can win any of the four Grand Slams even after an almost two year long absence from winning a major title.
"Rafa is untouchable. I cannot understand. I do not know if the nine Roland Garros (titles) won him influence, but in Paris they love him so much. It's not fair that Rafa gets attacked by France. Only one person attacked him,"
"(He can win another Grand Slam), but not only in Roland Garros. He can win any Grand Slam. He keeps being here. The most important thing is that he has enthusiasm and he is willing to improve. And he has it."
Personal goals and the reign of Djokovic
Ferrer highlighted that the Olympics will be playing a large part of his aims and hopes for the rest of the season, following a poor start to the year.
"I feel very excited for Olympics. It is my big goal. The gold medal would be incredible but any medal would be great. Now I would sign up for the bronze.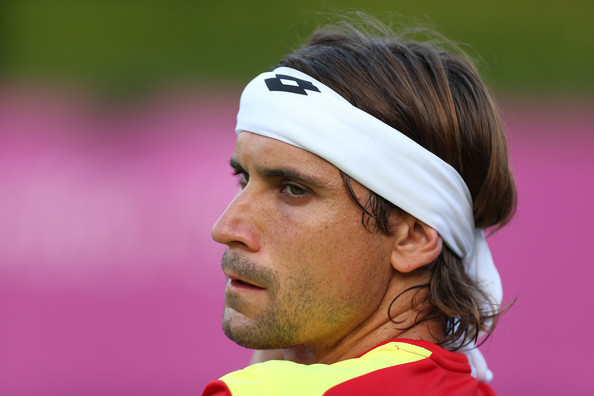 "I keep trying to (win a Grand Slam), but if I do not do it my life will not change. I hope to keep having chances,"
The 34 year old Spaniard also remarked that rather than the level of tennis seen from rival Novak Djokovic coming down, all other players need to improve to beat him.
"Right now he's (unbeatable). There is difference in the last two years. We have to improve to be at his level. It's his golden era."