 Former world number one Caroline Wozniacki's Olympic eligibility is in doubt due to her withdrawal from next weekend's Fed Cup tie against Egypt. Wozniacki was set to play for Denmark, but was forced to pull out due to an ankle injury suffered in training this week in Monte Carlo.
Wozniacki, who is supposed to serve as her country's flag bearer in the opening ceremony in Rio, was also forced to pull out of the Istanbul Cup, where she won the title in 2014. The former world number one made the third round at the 2008 Beijing Olympic games, before reaching the quarterfinals at the London 2012 games.
Olympic Eligibility Rules
For a player to be eligible for the Olympics, the WTA states "a player must be part of the final Fed Cup team at the time of the draw and be present at the tie a minimum of three times in the four-year Olympic cycle. One of those ties must occur in either 2015 or 2016."
This causes a major issue for Wozniacki's eligibility as the Dane has only played two ties in the four year Olympic cycle, once against Algeria and Norway in a three-team round robin Europe/Africa Group III tie in 2015, and also later that year against Greece in a Europe/Africa Group III promotional play-off. The Dane, who won in both ties, needs a third tie to be Olympic eligible.
If the world number 24 had been healthy to play against Egypt, she would have met the qualifications for Rio. With this being the last Fed Cup tie before the Rio games, Wozniacki is theoretically not eligible to compete for Denmark in Brazil.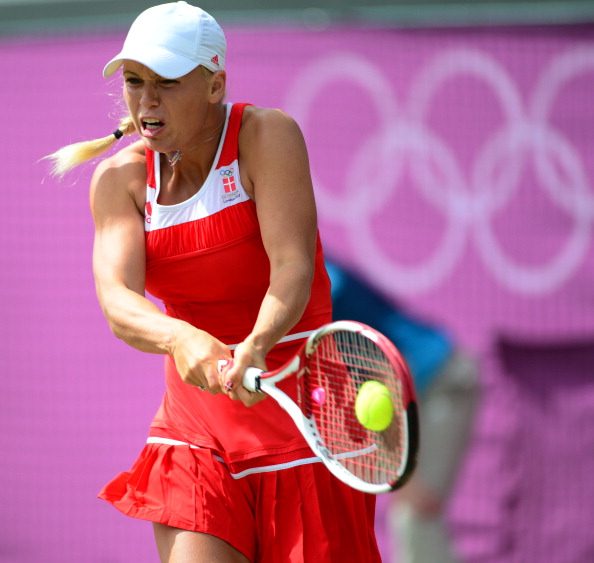 Danish Olympic Committee to Apply for Exemption
As expected, the Danish Olympic Committee will apply for an injury exemption, something that is generally given.
The Danish Tennis Federation director, Sune Irgens Alenkaer, said, "It is my personal hope that Caroline Wozniacki still comes to the Olympics and I am confident the ITF (International Tennis Federation) will look at the overall circumstances surrounding the situation that suddenly arose."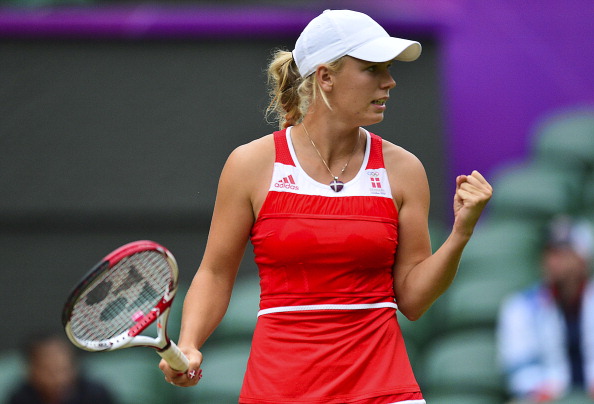 The Near Future for Wozniacki
After having to withdraw from Fed Cup and Istanbul, the two-time US Open finalist will next play in Madrid, before going to Rome and Strasbourg in preparation for the French Open. Wozniacki recently hired Petra Kvitova's former coach, David Kotyza, who will be working with the Dane at bigger tournaments.
"Piotr offered me his job and I accepted it," said Kotyza. "It's a challenge. She wants to get back to the top. And I want to help her."