 The first big clay court event of the season takes place at the Monte-Carlo Rolex Masters this week and tomorrow sees the first clay court appearance of the year for the ever-popular Roger Federer. However, the third seed in Monte-Carlo doesn't have an easy match in his opener, as he faces the tricky Guillermo Garcia-Lopez in the second round.
The winner of this match will face Jerermy Chardy or 14th seed Roberto Bautista Agut in the third round.
So Far On Clay
As previously mentioned, Federer has not played a match on clay this season coming into Monte-Carlo. Whilst that is not unusual in itself, this will actually be Federer's first appearance on court since the Australian Open, after choosing not to play in Indian Wells and withdrawing from the Miami Open after failing to recover from injury. He is usually sharp, but may be lacking a little match practice coming into this clash.
Garcia Lopez started his clay season in Marrakech at the Grand Prix Hassan II, where he was the top seed last week and didn't have an easy opener, but battled past fellow Spaniard Nicolas Almagro. However, he fell in the next round in straight sets to Jiri Vesely, in a disappointing performance. However, he impressed in the opening round here, beating Thomaz Bellucci in straight sets, though he will probably need to improve to have a decent chance against Federer.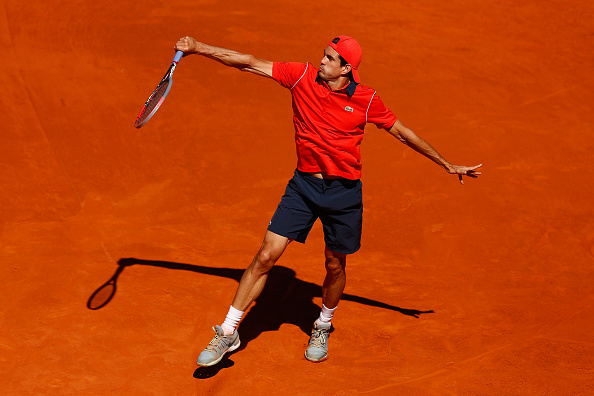 Analysis
One of the interesting factors coming into this match will be Federer's match fitness coming into this match. Whilst he could be out of form, he will probably be ready and we should expect him to be near his best, as he looks to win one of the few titles he has never won. He should look to try and serve well, which is often key in helping him win, and should also look to try and control play and get Garcia-Lopez moving around court; Federer is a stronger mover than the Spaniard and that advantage could help him win, if he uses it. The third seed may also need to defend well, as Garcia-Lopez is a powerful player and could use that to his advantage.
It is important for Garcia-Lopez to try and take as many opportunities he gets; there is a possibility that he may not get too many chances in this clash. The Spaniard will certainly need to improve his overall level this season to have a strong chance of causing the upset, and serving well will certainly be key for this. Garcia-Lopez should also look to try and finish points off as quickly as possible, as his game probably will weaken before Federer's, though he certainly has the power and accuracy to do this. He should also look to try and counteract Federer's strong movement by trying to keep Federer towards the back of the court and not playing shots which allow the third seed to move into the court.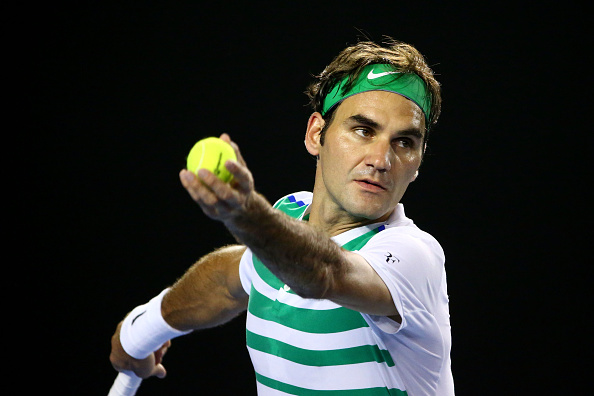 Head To Head
Surprisingly the two have only met three times and haven't played since Wimbledon in 2009. Federer has won all three meetings in straight sets and that is naturally a good sign for him, though the two have never met on clay before.
Assessment
Federer may be a little rusty coming into this, but there is no doubt that he is the big favorite for this clash and should be able to beat Garcia-Lopez. The Spaniard is on his strongest surface and is capable of making the 3rd seed work for it, though Federer should be able to do enough to secure a fairly comfortable victory.
Prediction: Roger Federer in two sets