 Before the start of Novak Djokovic's stint at this year's Monte Carlo Open, he spoke to the media on a number of topics. These included the mind, training to maintain success and staying at home with this tournament.
Djokovic understanding himself
Djokovic is known to be an extremely hard worker, working on every facet of his game. He is also a big believer in using his mind to the fullest. "If we trained our minds as much as we are training our muscles and physical body, I think we would achieve and maximise our potential." The Serbian knows that if he is in a good state of mind, that he can perform at an even higher level.
"I know that I cannot influence physically the next day or what's going to happen in the next weeks or months." Not only does Djokovic prepare himself physically, but he also does so mentally. He went on to say that he tries to be regiment in all these areas, knowing that this can help him for the long haul.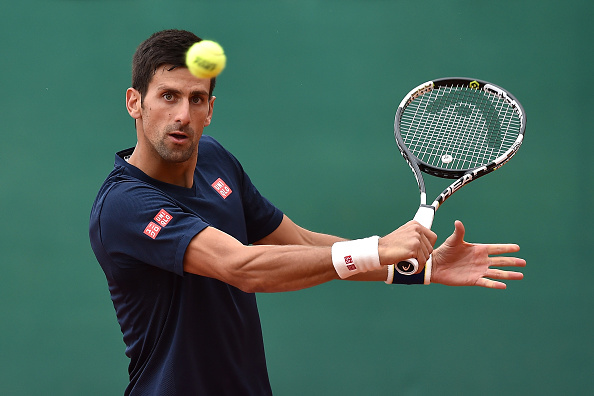 Novak Djokovic stays ahead of the rest of the tennis world because he is extremely prepared. Him and his team "have developed a great strategy and routine to keep me going at this high level throughout the whole season." However, Djokovic also knows that he will not always be at the top and that there are other players who will challenge him.
World number one at ease in Monte Carlo
Monte Carlo is Nova Djokovic's home tournament and is feeling very happy. He said, "It's a special week, one of the most special ones for me, because I can stay with family and can sleep in my room. It's different."
As the number one seed in the tournament, Djokovic gets an automatic bye into the second round. There, he awaits the winner of the match between Jiri Vesely and Teymuraz Gabashvili.