 The tournament directors for the Internazionali BNL d'Italia have handed the first wildcards of the tournament to four Italian players; two each on the ATP and WTA sides.
The Internazionali BNL d'Italia, to be held two weeks before the French Open, is one of the biggest events on clay and the wildcards will certainly be hoping to gain ranking points and perform well in front of their home crowd.
WTA: Schiavone and Knapp in the draw
The first two wildcards for the WTA draw are Karin Knapp, a former top 40 player, and Francesca Schiavone, one of the greatest Italian tennis players in history.
Schiavone, now ranked 90th in the world, has clear clay court credentials, winning at Roland Garros in 2010 and reaching the final the following year. She also won a title on clay earlier this year in Rio de Janeiro, and has reached the quarterfinals in Rome four times; the last time was in 2011, where she lost to eventual finalist Sam Stosur. There have been some positive signs for Schiavone this year, and she could be a dangerous player in the draw.
Knapp has never had too much success in Rome and will be looking for some form at her home tournament after a disappointing season so far. She has a title in Nuremburg to defend the week after Rome, and will certainly need to play some strong tennis in Rome and Nuremburg to stop her ranking falling even lower.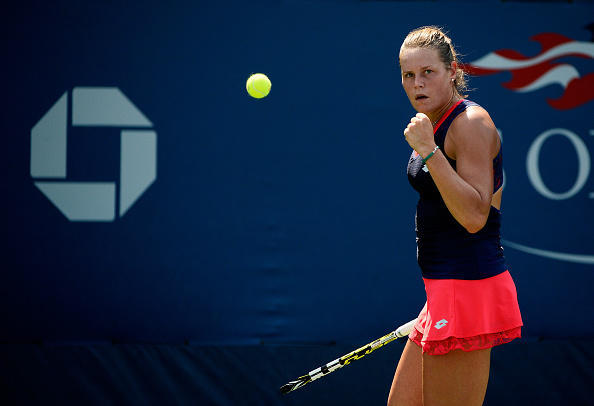 ATP: Lorenzi and Bolelli in action
Italian veterans Paolo Lorenzi and Simone Bolelli are the first two wildcards for the ATP side of the tournament.
Lorenzi has been a late bloomer in tennis, recording his strongest results in the past two seasons, and recorded a good win over fellow Italian Fabio Fognini in Monte Carlo yesterday. One of the most popular home players with Italian tennis fans, Lorenzi, will receive a lot of support in Rome and as a strong clay court player, he could be dangerous.
Bolelli, like most Italian players, thrives on clay, reaching his only career singles final on the surface, and has had a resurgence in singles lately following success alongside Fognini in doubles. He'll certainly be hoping for an inspired performance in Rome this year, as he looks to try and boost his singles ranking.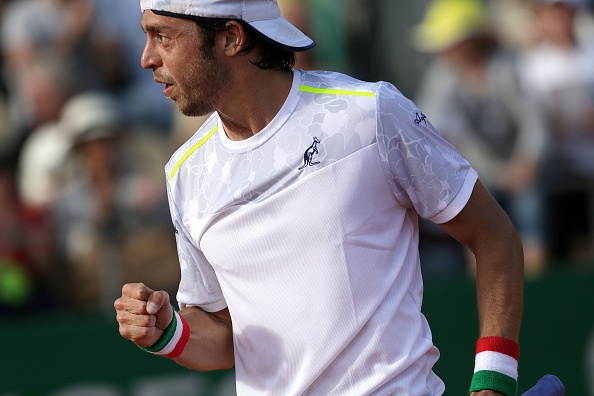 Other Italians already in action
Schiavone, Knapp, Lorenzi and Bolelli are joining other Italians, who have automatically qualified for the tournament.
Schiavone and Knapp join Roberta Vinci and Sara Errani, who have both been confirmed for the tournament. Both Vinci and Errani have been in good form this season and will be contenders to go far here.
Lorenzi and Bolelli will join Fabio Fognini in the draw. Fognini hasn't been playing that well this season, and will be looking to pick up some form, on his strongest surface and in front of his home crowd.

​