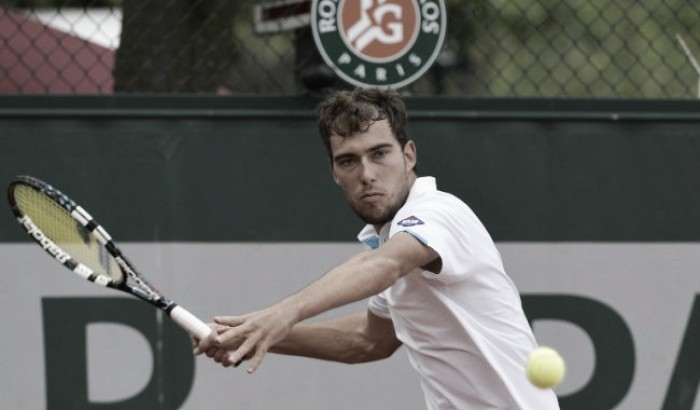 Despite being the last player given automatic entrance to the upcoming French Open, it appears that Poland's Jerzy Janowicz will not be participating in the season's second major. It has been reported that a knee injury will keep the Polish number one out of Roland Garros. The source of this report is none other than Janowicz's own mother, Anna Janowicz.
Roland Garros looks unlikely
Jerzy Janowicz has struggled with a knee injury dating back to last October. He participated at the Australian Open this year, but has subsequently been forced to pull out of all events because of the injury.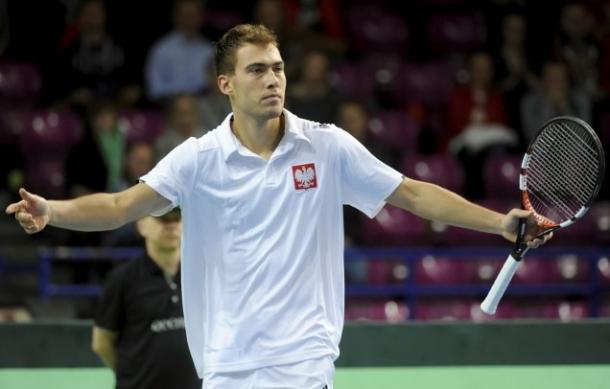 While Janowicz has yet to officially withdraw from the event, his mother told PAP, the Polish press agency, that "it's 99 percent certain that [he] will not play in Paris." Anna Janowicz explained this by saying "there's five weeks left to the French Open. That's not much time to get into shape."
Janowicz's first round loss at the Australian Open remains his only match so far in 2016. The current world number 104 was expected to play Poland's first round tie in the Davis Cup world group, but doctors told him he could not play. He missed both Indian Wells and Miami because of the injury.
Another bump in the road.
Janowicz has struggled with injury ever since racing to the Wimbledon semifinals in 2013, which appeared to be his coming-out party as a serious contender. A back injury soon followed, with a foot injury after that. Now a knee injury is keeping Janowicz from progressing.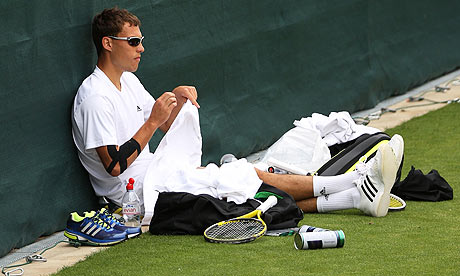 Even if the 25-year-old made a miraculous recovery, he would be hard pressed to be match fit in time for the French Open. His ranking is too low for automatic entry to either Masters 1000 event between now and Paris. Barring a miracle, it could be a while before Janowicz makes another appearance at a big tournament.