 An all French battle saw Gael Monfils go up against Jo-Wilfried Tsonga in the semifinals at Monte Carlo. Leading the head-to-head charge 4-1, Tsonga had a slight advantage coming into the match. With Monfils struggling in his quarterfinal matchup and Tsonga recording a confidence boosting victory over Roger Federer, it looked like Tsonga had the edge.
However, Tsonga failed to follow up that impressive win as he went missing for most parts of the match in a rather disappointing display. Monfils seemed to have found new life as he played his way into his third Masters 1000 final with a commanding 6-1, 6-3 victory where Rafael Nadal awaits.
Poor display from Tsonga sees Monfils cruise comfortably
The Tsonga of yesterday failed to turn up as it was a very much one-sided set. Monfils was able to pounce on his chance right at the beginning for an early break. Tsonga was just not able to find his serve and groove as he went down a double break for 0-3.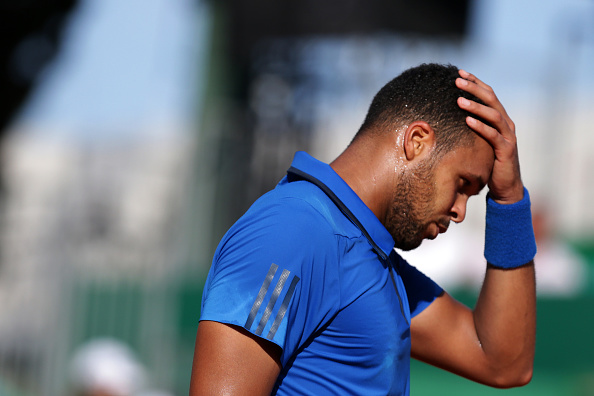 He momentarily reduced the deficit to 1-3 finally coming into the game and capitalizing on his only opportunity to break Monfils' serve for the first time. However, Monfils was all over him in the fifth game. Tsonga kept coming up with saves as the game became longer and longer but eventually Monfils found the break to extend his lead to 4-1. Tsonga was just not able to find his footing in the set as he was broken once more by Monfils who closed out the set 6-1.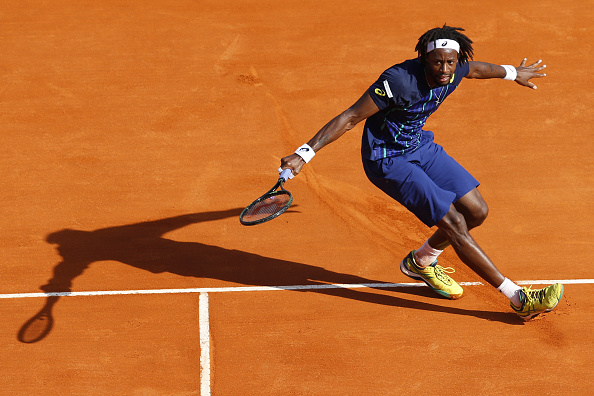 Tsonga finds his game but it was not enough
Tsonga finally held his own service game levelling the set 1-1. It was a much better display of tennis this time as he kept toe-to-toe with Monfils. Monfils though was still in control as he carved out break point in the fourth game. He then capitalized in style for a 3-1 lead.
Though he was trailing, Tsonga kept himself within distance and soon found the break back for 3-4. With the chance to level proceedings for 4-4, Tsonga though was under some pressure from his compatriot. Monfils was relentless and he found the break at a momentous time for a 5-3 lead. Tsonga did find a chance to break as Monfils served for the set, but Monfils was able to fend off and completed the straight sets victory in just over an hour.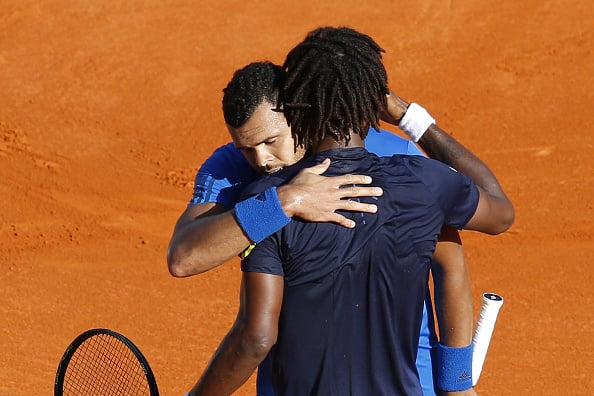 Match Statistics
Monfils was landing 82 percent of his first serves while winning 68 percent of them. On the other hand, Tsonga only got in 65 percent of his serves while winning just 46 percent of them. For a player whose serve is one of his biggest weapon, that numbers were rather low.
Tsonga was also only able to create three opportunities to break and converted twice. Monfils had 11 chances and capitalized six times.