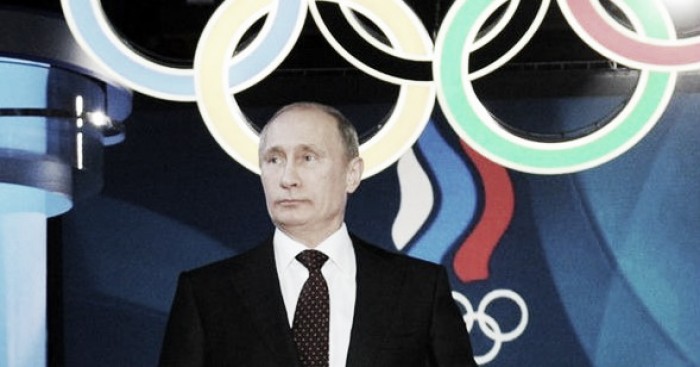 As the debate over the use of meldonium, a recently banned substance, rages through the world of sport, a prominent world leader has weighed in. Maria Sharapova the biggest name to be caught using meldonium, and now her country's president has weighed in on the effects of the drug on sport.
Vladimir Putin, the ever-controversial President of Russia, has come out in defence of athletes, arguing that meldonium has not effect on an athlete's performance.
Not doping
The Russia President is adamant that not only is meldonium not a performance-enhancing drug, but believes that the data relating to how long the drug stays in the body is also flawed.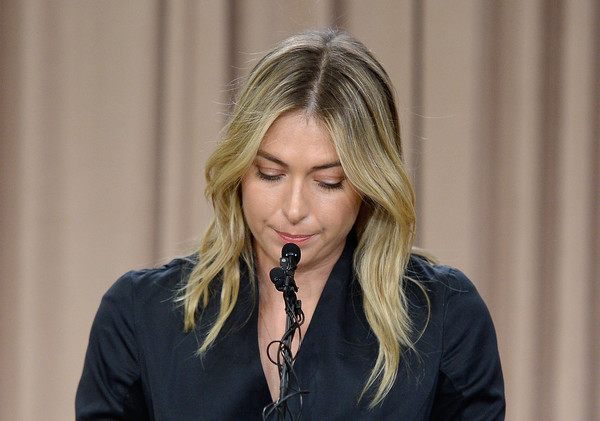 Speaking to Russian television, Putin said "this substance has never been considered as doping. It doesn't influence the result. That's totally certain. It just keeps the heart muscles in good condition under high load."
Putin also questions the data relating to how long meldonium stays in the body. Maria Sharapova's lawyer has argued that the data is flawed, and the Russian president agrees, stating "there was no proper data."
Saving Russia's reputation
It comes as no surprise that Putin would argue against athletes being persecuted for using the recently banned subject. There has a been major scandal over the last 12 months involving Russian athletes in multiple sports being caught doping. While Putin is by no means supporting doping, it is not surprising that he would argue in favour of a drug that some of his country's best athletes have been punished for using.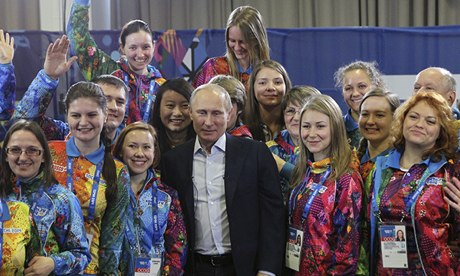 Putin spoke about the plight of the athletes he believes are being wrongly persecuted, saying "They (the athletes) are obviously in a hard situation but you have to be ready for anything. Of course we will fight for decisions to be fair. The Russian Sports Ministry, our sports organizations are working with good lawyers at a world level on this issue and are studying all aspects of the topic."