 During his career, it was known that Robin Soderling and the man he famously conquered at Roland Garros in 2009, Rafael Nadal, did not like each other. However, after Nadal's emotional victory at the Monte Carlo Rolex Masters on Sunday, the former two-time French Open runner-up took to instagram to show his support for his former rival, along with another legend of the game.
Never write off the great champions
In his post, Soderling pointed out that there is a phenomenon these days to write off great champions when they're struggling. The Swede pointed out that several years ago, Roger Federer received the brutal treatment when he was struggling with injury, only for the Swiss legend to bounce back, make more grand slam finals and climb as high as second in the world and remains one of the tour's best players.
Recently, it's been Nadal getting the brunt of the media criticism, and Soderling pointed out what Nadal fans have been saying all along: "A couple of years back, people talked about that Roger is done. Was he? The last year, many 'experts' and people in general tells that Rafa is done (he is nr 5 in the world by the way)."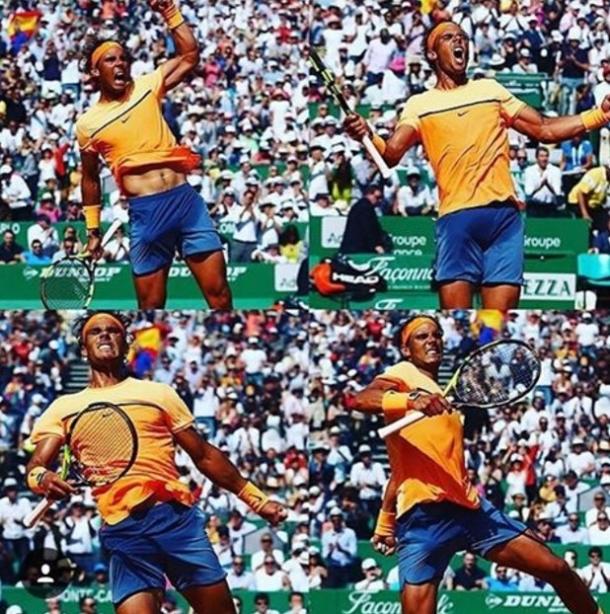 The man who fell to Federer and Nadal in consecutive French Open finals in 2009 and 2010 goes on to show great respect for his former rivals, saying "just a tip: Start understanding that these kind of athletes aren't like the rest. They are done once they decide not to work for it anymore. As long as Roger and Rafa are playing, they can still win any title!"
Not finished until they say their finished
Nadal's title in Monte Carlo was his big title since May 2014. The Spaniard has struggled over the past two seasons primarily with confidence. His comeback began after the US Open last year, when he went on a tear to end the year. He had a disastrous start to 2016, including a first round loss at the Australian Open, but bounced back at his old stomping ground in Monaco. This title has returned him his favourite status on all the upcoming clay court events. He appears to be on the up-swing despite two years of being declared finished by pundits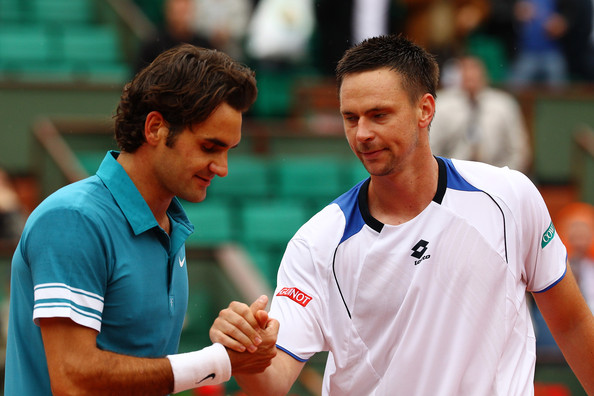 Federer has just undergone knee surgery, but bounced back to reach the quarterfinals of Monte Carlo. He has since committed to playing even more clay court events in the lead-up to the French Open. All this has come after a back injury in 2013 saw his ranking fall out of the top five. Federer was written off completely are there were calls for him to retire, only for the 17-time major champion to bounce back and return to the top of the game in 2014.
Soderling is right. Federer and Nadal will play until they themselves decide they are finished. And until that day, and beyond, they will still be great champions.