 Rafael Nadal has been known of late to struggle when it comes to being a competitor for the big titles on the tour, but defied expectations on Sunday as he lifted the Monte Carlo Rolex Masters trophy aloft after defeating Frenchman Gael Monfils. Nadal, whose win was the biggest for him in almost two years, spoke to the press following his match about his happiness with the victory.
Hard work pays off
Nadal knows he still has work to do, but is confident he is on the right path.
"I said at the beginning of the season, I feel much better than last year. Victories help. I am still not 100% perfect, but I am much better. This victory confirms that I am better,"
"I am very happy, winning again here after three years is something so special for me. Monte Carlo is one of the most important places in my career without any doubt,"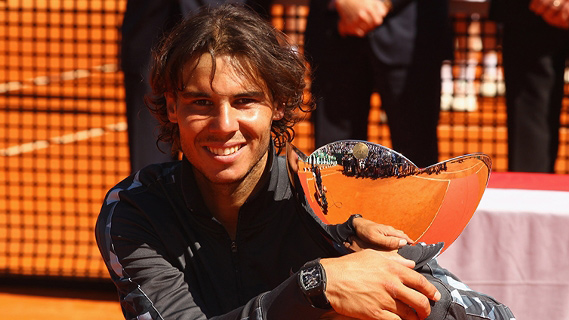 "I have been quite a while without winning a big tournament. I know I worked hard to have this trophy with me. I am enjoying this moment. It's emotional moment after some tough ones. But that's part of the life, part of sports in general. That's what I needed. I need weeks in a row competing at the highest level."
Monfils' new focus and match conditions
The Spaniard was quick to admire the new focus Monfils has seemingly adopted this season, which has boosted his ranking and brought him up to fifth in the ATP Race to London.
"It was a final against a player that is so quick and covers well the court. He's playing well. In the past he was able to play unbelievable moments, but then committing mistakes. It's not the case now. He's playing solid all the time. If he's able to play solid, he's one of the toughest opponents you can face,"
"So when I finished the second set, I was telling me, Okay, something is not going well because the match is not in my hands. The match is not in his hands, but it's not in my hands either. I need to do something else. I need to hit more with my forehand inside the court. That's what I was telling to myself. If I lose, I lose, but I have to take that position. I did,"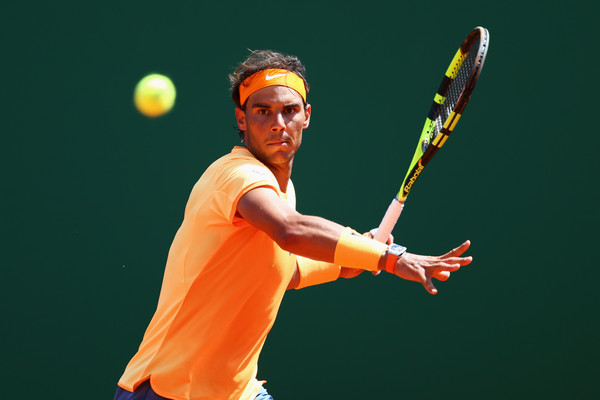 "It's obvious that it worked out so well in the third, increasing a little bit the level of my tennis, the level of my forehand. That changed everything,"
"The conditions today were much slower than during the whole week. There was not sun. The court was heavier, so the balls were heavier. Conditions overall were a little bit tough. For me it's better to play with faster conditions."
Raising game and confidence
Nadal's level of play notably improved during the week as he progressed through the tournament, and he was proud of managing this and happy for the effect this win will have on his confidence, something that caused him trouble throughout the entire 2015 season.
"I was able to raise the level. Yesterday I increased my level in the second and in the third, and today again in the third. That's something I missed a lot the last period of time,"
"We'll see in the next six months (about his confidence). For the moment it's a day to enjoy. This victory is so important. I have to enjoy this moment. Tomorrow I start to think about Barcelona. It's another important event for me."