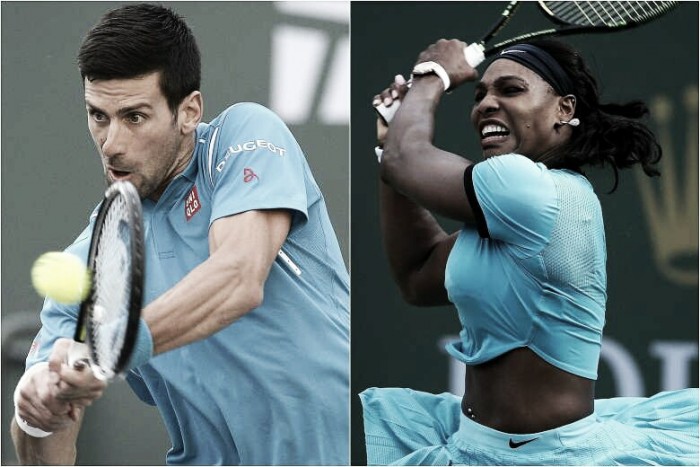 Novak Djokovic and Serena Williams were crowned Laureus World sportsman and sportswoman as they both took home top honors in a clean sweep for tennis.
Novak Djokovic named Sportsman of the Year
Following his stellar 2015 season, Novak Djokovic was crowned as Laureus World Sportsman of the Year as he reached all four major Grand Slam finals, winning three. Having won the award for the third time, the Serb is now one behind rival Roger Federer.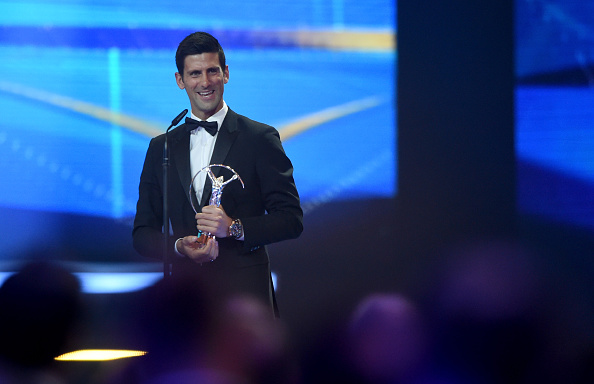 "It's a great privilege and an honor," said Djokovic on the red carpet.
"I think it's probably the most prestigious award we have in sports worldwide, considering the fact you're nominated by worldwide media representatives, academy members and former champions.
"They are great athletes and amazing people that have inspired not just me but many other athletes around the world."
World number one Novak Djokovic beat off serious competition from the likes off Jamaican sprinting superstar Usain Bolt, Rugby World Cup winner Dan Carter, Barcelona star Lionel Messi and golfer Jordan Spieth, who were among other nominees to be left disappointed.
Serena Williams wins Sportswoman of the Year as tennis takes home top honors
Serena Williams, who won three Grand Slam titles and made a semifinal at the US Open following a major shock loss to Roberta Vinci made it a two for tennis as they snatched the biggest honours of the night.
The 34-year old American won the award for the third time in its 17th edition after getting nominated for a record ten times.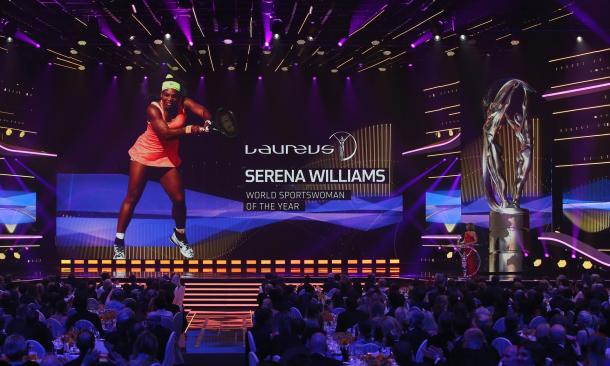 The 17-time Grand Slam winner was up against tough competition from the likes of USA's Soccer World Cup winning captain Carli Lloyd Jamaican sprinter Shelly-Annn Fraser Pryce, among others was awarded this top award for dominating 2015.
Despite winning this prestigious award, Williams could not attend the award show, which was hosted by American Hollywood star Bill Murray.