 After bringing glory for their nation by reaching the finals of the Fed Cup after 11 years, the players expressed their disappointment that French newspaper L'Equipe did not cover that big news nor other news related with women's tennis. Pauline Parmentier was the latest player to give her two cents' worth on that matter.
French newspaper omits news on France's Fed Cup glory
Parmentier, who was part of the team that brought France to the Fed Cup finals, was unhappy that L'Equipe, one of the biggest French newspapers dedicated to sport did not care to mention that particular news.
In an interview with Tennis Actu, the Frenchwoman remarked "I do not know if we deserved the first page, but I think we definitely deserved a better treatment. It's a little bit frustrating. That was in France, we were well treated outside of it."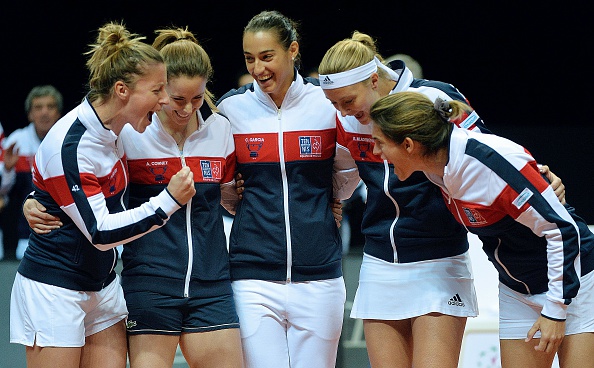 Lack of media coverage in France of women's tennis compared to men's
The week prior to the Fed Cup weekend, the French pair of Kristina Mladenovic and Caroline Garcia had won the Charleston doubles' title but their news was omitted as well. Mladenovic had earlier took to Twitter to express her disappointment.
Parmentier also brought it up in the interview. "The same thing when the girls (Mladenovic-Garcia) won the doubles in Charleston: there wasn't even one line, while on Tsonga and Gasquet who lose in Monte Carlo it was dedicated half a page. We deserved more," rallied an upset Parmentier.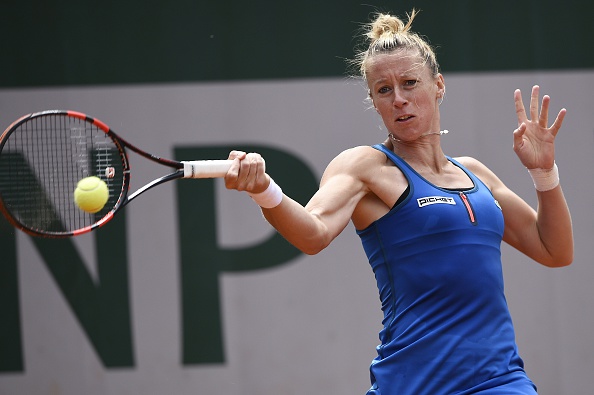 "We know that we are treated differently than men's tennis. I have to be honest: men's tennis attracts more than women's. But what makes me anxious is that there is no media coverage, even when something important happens. We have qualified for the final, we have had a press conference after the win: only four questions on the tie. In the Grand Slams it does happen the same way," added a frustrated Parmentier.
She also referenced Djokovic who "wins every week" and added women's tennis "is not like that". Even so "polemicizing on women's tennis is sad", said the Frenchwoman.