 An interesting semifinal at the 2016 Barcelona Open Banc Sabadell sees improving 6th seed Benoit Paire take on two-time defending champion Kei Nishikori.
The winner will face 1st seed Rafael Nadal or 10th seed Philipp Kohlschreiber in the final.
So far in Barcelona
Paire, after a poor start to 2016, showed some positive signs in Monte Carlo and has continued to play some good tennis in Barcelona this week. He started with a good 6-2, 7-5 win over Teymuraz Gabashvili and played probably his best match of the year as he eased past 9th seed Pablo Cuevas 6-2, 6-4 in less than an hour. His quarterfinal was extremely tough, but he eventually battled past Malek Jaziri in three sets and will be confident coming into this.
Nishikori has impressed in Barcelona against some difficult players. The 2nd seed started with a fairly comfortable 6-4, 6-2 win over Thiemo de Bakker and was also impressive in a 6-3, 7-5 over tricky 12th seed Jeremy Chardy in the 3rd round. Another solid win came in the quarterfinals, beating 11th seed Alexandr Dolgopolov for the loss of just five games, and he is in good form coming into this clash.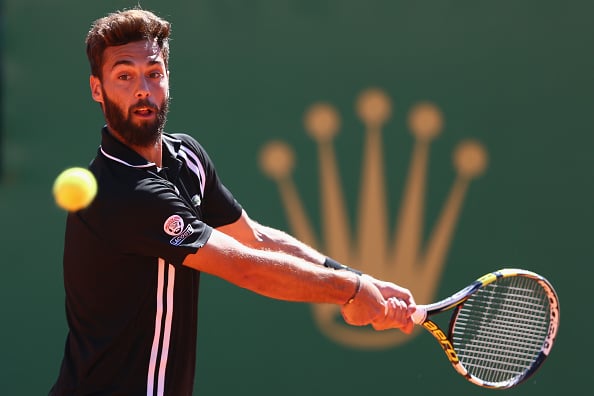 Analysis
There is no denying Paire's talent and he is certainly capable of winning this match, though consistency is a major issue for him; he must play just as well as he did in his first two matches, especially making sure he serves well. He does have more power than Nishikori, so should look to try and dictate play, and must try to utilize his strong movement to bring the 2nd seed into the court and take control from there.
Nishikori should look to play at least just as well as he has so far, especially considering the level Paire could bring to this match. The 2nd seed may not be as powerful as his opponent, though arguably has the stronger game overall and should use this advantage to defend well, which could easily frustrate the 6th seed. Nishikori should also look to take advantage if Paire goes through a poor phase or play.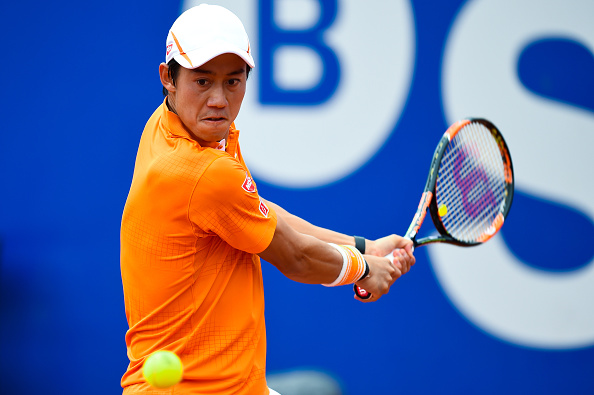 Head to Head
The head to head between the two is evenly split at 2-2, with Paire taking both their meetings last year, edging Nishikori in five sets and the US Open and in three sets in Tokyo; it could be just as tight today.
The two have played once on clay, with Nishikori winning in four sets at the French Open back in 2013. Paire has improved since that match, but the 2nd seed has also progressed in the past three years.
Assessment
This certainly has the potential to be a tight match, and with both men playing well, that could happen. Paire does have a big opportunity here, though Nishikori is also playing some strong tennis and should be able to edge this.
Prediction: Kei Nishikori in three sets