 Most of the tennis world was excited about Rafael Nadal's victory last week in Monte Carlo. For most, it was seen as a return to championship form by the King of Clay, who won his first big title since Madrid in 2014 last Sunday. This excitement even extends to his normally pessimistic uncle and coach, Toni Nadal. After Rafael's victory in Monte Carlo, his ninth, uncle Toni believes that his charge is back and ready to rule once again.
Reclaiming Roland Garros
While winning a Masters 1000 event is hardly equivalent to winning a major, Toni Nadal believes that his nephew is ready to reclaim his throne in Paris. "Rafael is at a level that could allow him to be a clear favourite to win. The top favourite will be Novak Djokovic, but the level showed by Rafa indicates that he can be one of the favourites. As for his game and confidence, the victory in Monte Carlo is more than one title because Rafael moved like before, mentally he was so strong, he handled the difficulties. The matches like the one against Murray that required a better playing level were a plus."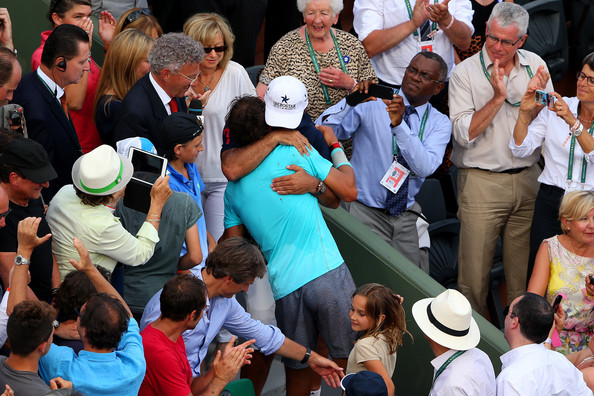 Improvements in Monte Carlo
Toni Nadal is not just excited because Rafael won. What gives the coach confidence is how is nephew claimed the title. He explained that the "sportsman lives by passion and for us it was motivating to win again and be at a high level. That's what Rafa did in the last tournaments, both in Indian Wells and especially in Monte Carlo. The good game Rafael had in the training sessions was not translated in the tournaments for one reason or the other before. That was because of nerves and lack of confidence."
He also acknowledging how much Rafael has been struggling so far in 2016 and how attempts to dig him out of this rut had failed. "This week has been the most complete one that Rafael has had recently. More or less, we know we are on the right path. Australia was a serious blow because we had worked with intensity, we had changed the strings and that did not work, and we came back to the usual strings and he benefited from this change."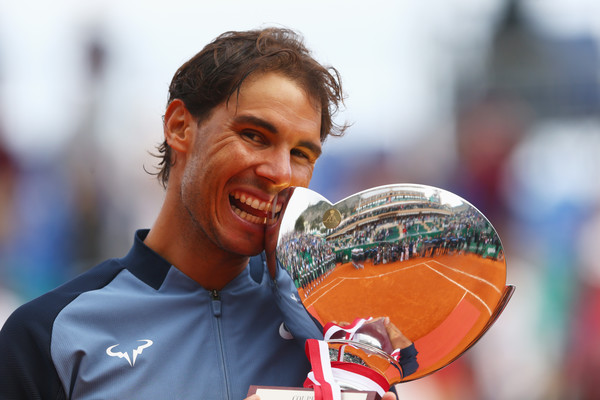 In regards to what Rafael did better this week, Toni said that "first of all, the mental aspect, because Rafael produced a great effort there during the tournament. I'm thinking, specifically, about the match against Thiem, where he often found himself in tricky situations. Then there's the technical aspect. I think he's greatly improved his drive volleys and the backhand worked especially well."
Moving Forward
To most pundits, Roger Federer's Grand Slam title record is now out of reach for Rafael Nadal. However, Toni is not too worried about how much his nephew succeeds, explaining that "we will not complain and if Rafael will not win any title henceforth, his career would still be fantastic, better than what we dreamed. I am not used to complaining if things do not go well because I am very happy for what has been done. If we can keep winning, perfect; otherwise, we will keep having enthusiasm to come back and win."
That being said, Toni is well aware of Rafael's status as the King of Clay and the fact that he can soon put away any doubts as to his supremacy. Toni believes that "what Rafa has realized on clay is hardly breakable. It's true that [Guillermo] Vilas has 49 titles on clay, he was one of the greatest, but what Rafael has done on clay is higher." A win this week in Barcelona would tie Nadal with Vilas for the most titles on clay. He only needs two titles to set the record, which is highly likely.