 Juan Martin del Potro is set to play his first clay court tournament since his long injury layoff in the BMW Open at Munich. In his pre-tournament press conference, he was asked about his wrist and the Argentine revealed that remaining healthy had always been the priority.
Comeback on clay
Del Potro had to work hard before he was able to make his long awaited comeback from injury at the Delray Beach Open, 11 months after his last tournament. The Argentine is fully aware of the long time he took and understands success won't be instant. At the moment, for him staying healthy is his priority. "I need time to regain confidence and to play at the best level. It takes time. To me playing tennis and the wrist improving would be already like winning a tournament," revealed the Argentine.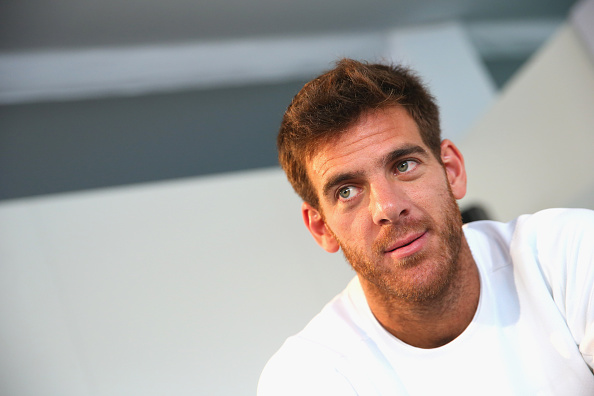 After seemingly struggling with his wrist in his last match at Miami against Horacio Zeballos, del Potro also assured there were no concerns on his wrist. "My wrist is doing well, is improving week after week," added the Argentine.
He is very much looking forward to his return on the clay court where he will face off against Dustin Brown in the first round. "It will be my first clay court tournament and it's so important for me. I hope to have a good match tomorrow and to keep working to arrive at the best level as soon as possible," remarked del Potro.
What lies ahead for del Potro
Del Potro would be heading to Madrid before competing in Roland Garros. As his aim is to stay healthy, it remains to be seen if he will compete at the Olympics. And that too will depend on if he would be awarded a wild card. A realistic del Potro said, "I want to play Olympics but I have to be patient and to go step by step." Only time will tell.