 For the first time in three years, Juan Martin del Potro, won a match on the clay surface. He did so by defeating 31-year-old Dustin Brown of Germany, 7-6(2), 6-4.
Del Porto didn't know Brown
Ahead of the two's meeting, the Argentine had not heard of Brown before. Afterwards, he said that, "I did not know him before before this match. We have never practiced together and didn't watch one of his matches on TV."
The first set proved to be the most difficult as Del Potro could not find a break until the second set. Del Porto noted that he was not at his best though, saying, "I was nervous at the end of the match. I couldn't serve like I had done earlier. Luckily for me, he made a double fault on match point, so I finally got through."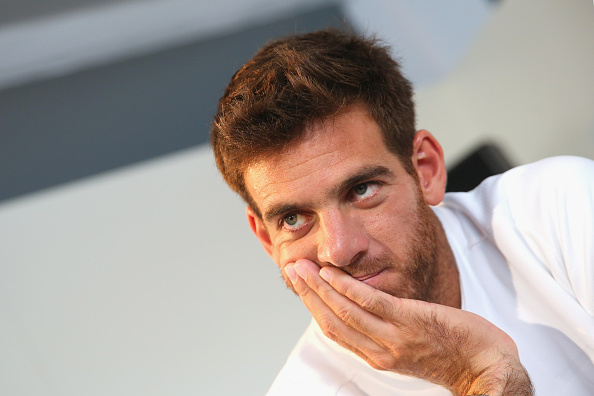 In his round today, he defeated 26-year-old Jan-Lennard Struff. It took him three sets, but in the end, it showed that del Potro can fight through adversity and looks to be gaining his confidence back.
If del Potro can keep up his form heading into the French Open, the 27-year-old could cause some upsets and make a deep run into the second major of the year.
Update on wrist
Since returning from wrist injury, which kept him out for 11 months, del Potro says that his wrist is getting better. "My wrist feels better. It is improving week by week. I am starting to hit the topspin backhand, what I need on this surface."
Del Potro continues his quest for the BMW Open by FWU AG championships as he faces off against another German, Philipp Kohlschreiber. This will be his biggest quest. If the 2009 U.S. Open Champion can get by the 27th ranked player in the world, he should be one of the favorites for the title.