 Speaking at the official ticket sales launch for the BNP Paribas WTA Finals Singapore, Martina Navratilova spoke about the year ending finals and the competition growing among the top players and also discussed the Road to Singapore standings.
The fifth major
The eight time WTA Finals champion spoke highly of the tournament. "It's a great opportunity to finish the year on a great note and spring you into the next year. Or for some people the chance to salvage something from a season that wasn't great, because for me it's a fifth major."
Agnieszka Radwanska can lay testament to that having won the WTA Finals last year, as she has been on quite a roll, notching 21 match wins this year and winning one title in the process before achieving her career high ranking of number two in the world.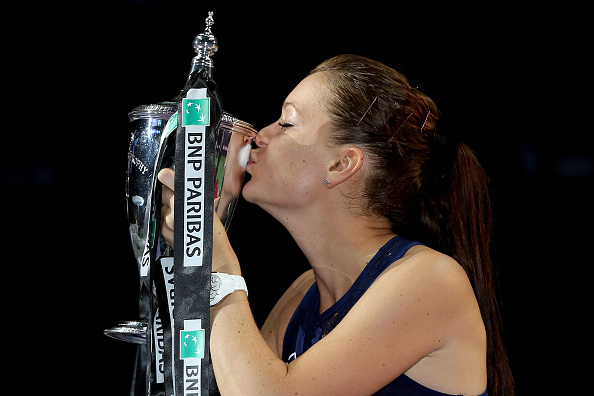 Competition Williams is facing
Navratilova also talked about how the competition is growing tighter at the top as players try to pose a challenge to Serena Williams. "We've been saying we need rivalries and right now there's some competition - maybe not a rivalry quite yet - but certainly there're a lot of players snapping at Serena's heels in 2016," said the retired legend.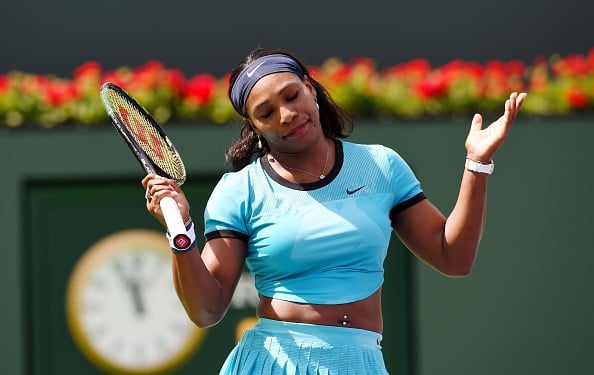 She agreed it would only be good for the women's game even if toppling Williams from the top may not be that easy. "But it's great that the players have been able to step up. I've been impressed by Victoria Azarenka winning both Indian Wells and Miami in pretty convincing fashion and of course Angelique Kerber beating Serena in a Grand Slam final," remarked Navratilova.
Road to Singapore
The legend added her opinion on the road to Singapore saying that, "It's important to be consistent during the year so you don't have to chase them at the end, but it's exciting because you don't know who's going to be there and the players feel privileged to make that final eight - it means something."
Kerber, Azarenka and Radwanska all lead the standings having had great seasons so far but there is still time for the others to surge at this early stage of the year. It could be a tight finish once again like last year where "players were going all around the world trying to get those points to get to the WTA Finals," noted Navratilova.