 Early this week, world number three Roger Federer was forced to withdraw from the 2016 Mutua Madrid Open due to a back injury sustained in practice. The 34-year old Swiss number one only decided to enter the tournament a few days before the Masters 1000 Series event was set to begin.
Federer fans have a small reason to be concerned, as the 17-time Grand Slam champion struggled with a back injury a few years ago. However, Federer has announced his plans to enter the the next Masters 1000 Series event, which is the 2016 the Internazionali BNL D'Italia next week in Rome.
In an interview with Baseline Tennis.com, Federer discussed his future expectations about his ranking as well as his thoughts about his retirement.
Fed-Express says that number one ranking is no longer a top goal
The former world number one has often declared that one of his top goals was to reclaim the world number one ranking. Federer achieved this goal back in 2012 when he won Wimbledon for the seventh time. Since then, current world number one Novak Djokovic has held his steady grip on the ranking. Now, however, Federer claims that getting back to the top ranking in the world is no longer a priority.
"For me anyway, it's either number one or it's good to be top four," Federer said. "It's good to be top eight because of the seeding. I want to be highly ranked at the end of the year. I just need to know that I won a lot of tournaments, I beat the best, I played the way I want to play. If it's better for me to train for a week, I'll do that over chasing number one, which honestly is less important to me."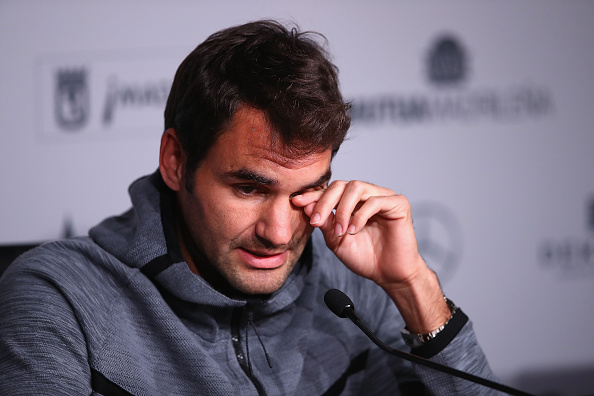 Swiss Maestro discusses how he plans to retire
At 34-years-old, the rumors about the Swiss Maestro's eventual retirement have been swirling for years. However, he continues to defy all odds, playing arguably some of his best tennis of his career in recent years. In the interview, Federer claimed that he still has not decided how he will go about the retirement process.
"Honestly, I don't know," Federer said, when asked about when he plans to retire. "I spoke to [Stefan] Edberg, and he announced at the beginning of the season and played the entire season, somewhat like a Kobe [Bryant] thing, but Edberg was 12 months basically; by the end of it he was just exhausted."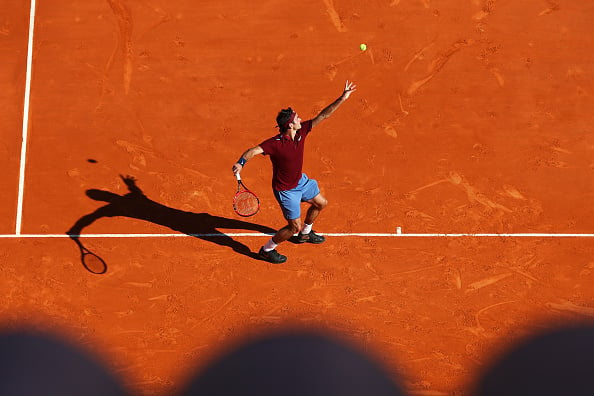 The Fed-Express has expressed his plans to recover from this back injury before planning on entering the Rome Masters next week. Even if he doesn't make it to Rome, Federer reassured his fans that he will be good to go before the 2016 French Open, which begins on May 22nd in Paris.