 It's been a rough few months for Simona Halep, with injuries and poor stretches of form keeping the Romanian from taking the next steps towards top contender status. At long last, the stars aligned and she turned things around this past week in Madrid, winning her first title since last March and her fourth at the premier level, throwing down an impressive display on route to the title.
After the victory, the Romanian talked about her level and optimism going forward.
A Special feeling
After a 13-month title drought, Halep finally found what she's been looking for and turned it into a title. She explained that "I have a special feeling right now. The most important thing is that I played good tennis here."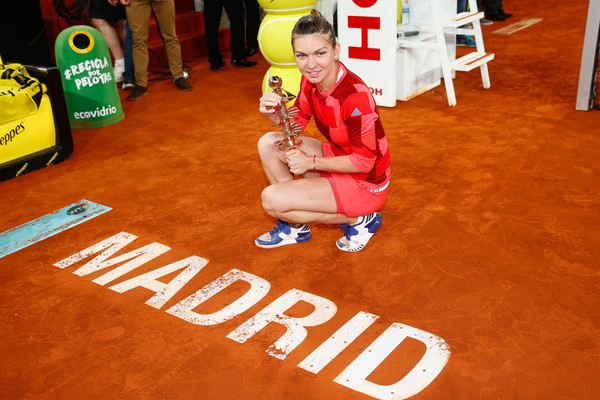 She went as far as to say this past week was "my best actually, my best level. It was amazing on court. I just want to keep that feeling for long time. This week I give to myself 9.5, so not yet 10." In six matches, Halep only dropped one set, in the quarterfinals against compatriot Irina-Camelia Begu. In four of those matches, she only lost five games of fewer.
Looking forward to a bright future
Halep will hope to carry the momentum into this week's event in Rome. However, she is not necessarily looking forward to the event, saying "it's tough to go there, to be honest, but I just want to enjoy this moment right now. I'm not thinking about points. Like this week. I didn't think about points, about anything. I just wanted to play."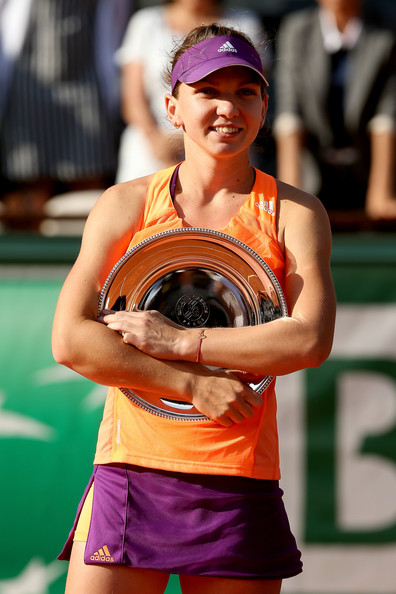 Ever since her run to the 2014 French Open final, there have been high expectations of Halep. Her recent run in Madrid has given the world, and Halep herself, reason to believe that she can make another run in Paris.
"We'll see what's next. I hope I will repeat like 2014, but it's not easy. I know that now I have confidence, but every match will be different, will be like difficult, and I don't want to think too far. I take match by match like I did here and I will keep my confidence very high. Still I have to work every day and to be there in the zone. I'm not thinking about the ranking anymore. I have more experience."
Halep has a bye in the first round of Rome, and awaits the winner between Sabine Lisicki and Daria Gavrilova in the second round. Serena Williams could be looming in the quarterfinals.