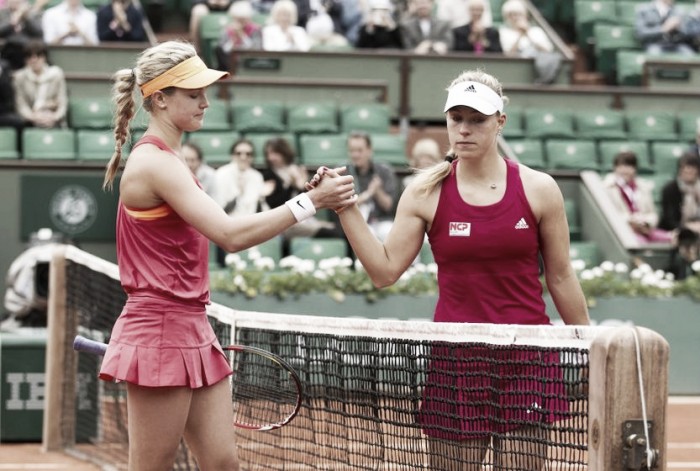 Angelique Kerber will be hoping to recover from a disappointing performance in Madrid by making a run at the BNL Internazionali d'Italia. She will have a tough test in the opening round when she takes on former world number five Eugenie Bouchard. The pair will do battle on Wednesday with a place in the round of sixteen on the line.
The match will be second on Pietrangeli court.
How they got here
Kerber had a bye in the first round, so she will be kicking off her tournament in the match. Bouchard, on the other hand, had a tough opening round match against former world number one Jelena Jankovic. The match was wild from start to finish, with breaks coming left, right and center. When the dust settled, the young Canadian had done just enough to hand on to win the tight three-setter.
The History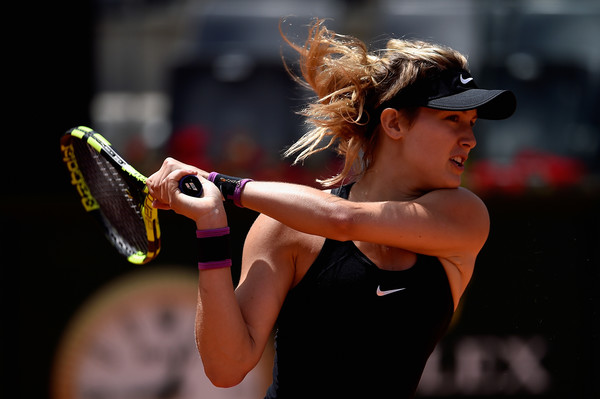 Bouchard leads their head-to-head 2-1. All three of their preview meetings were at majors, with pair doing battle in three of four majors from the 2013 US Open to Wimbledon in 2014. Bouchard won the last two meetings, both times in straight sets. That included their lone clay court meeting at the 2014 French Open. Bouchard won that match with the loss of just three games. She also won their most recent meeting at Wimbledon that same year in straight sets. The Canadian has won five of the seven sets they've played.
Will Kerber come to play?
A lot has changed since the pair last met. Bouchard has mainly struggled, while Kerber has improved and won a major. Ever since her victory at the Australian Open, the German's results have been erratic at best. She did recently win a title on clay in Stuttgart, but followed it up immediately with a first round loss in Madrid. If the world number two wants to defeat Bouchard, she will need to better than she has been than she has been some of the time since Melbourne.
Can Bouchard break Kerber's rhythm?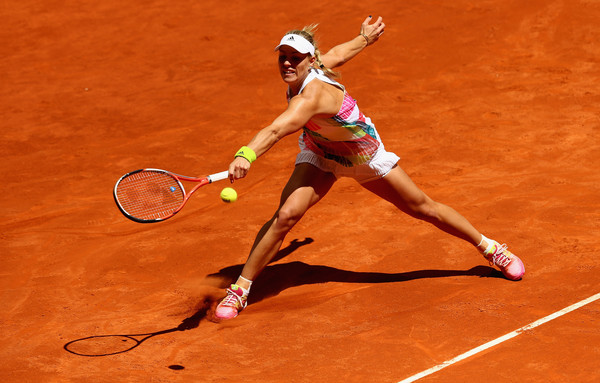 If Kerber is not at her best, then Bouchard will have a great chance, assuming she plays well herself. She has the historical advantage, and clearly knows what to do to beat Kerber. For the Canadian, the key will be dictating the rallies and putting the pressure on the world number two, rather than allowing her opponent to attack. She needs to step up and attack, preventing Kerber from using her big shots to do any damage. Bouchard is facing an extremely different opponent from what she beat in the first round, but she clearly knows what to do to beat Kerber. The key will be being able to execute that strategy.
Prediction: Kerber in three sets
Bouchard had a tough run today, and she was not at her best in that match. It will be very tough for her to get into a rhythm under a Kerber attack. While it's entirely possible that Kerber will be off her game and implode for Bouchard, the Canadian will need to be on top of her game if she wants to win. It seems unlikely that both will happen, so Kerber will battle through.